A new way to stay in Japan.
Cashback Membership Program
SOTETSU HOTELS CLUB
We have many special offers for your convenience and savings.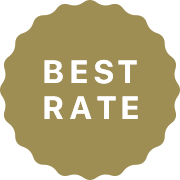 Book Now / Search
Book a hotel

Book hotel + flight

Change, cancel or confirm booking
Change, cancel or confirm booking ホテルのみご予約の方

Six THE POCKET HOTEL Highlights
About
THE POCKET
HOTEL

01Safety and
Simplicity

02Smart
Check-in

03Excellent
location

04Comfortable
livability

05Hygienic
facilities

06Membership
program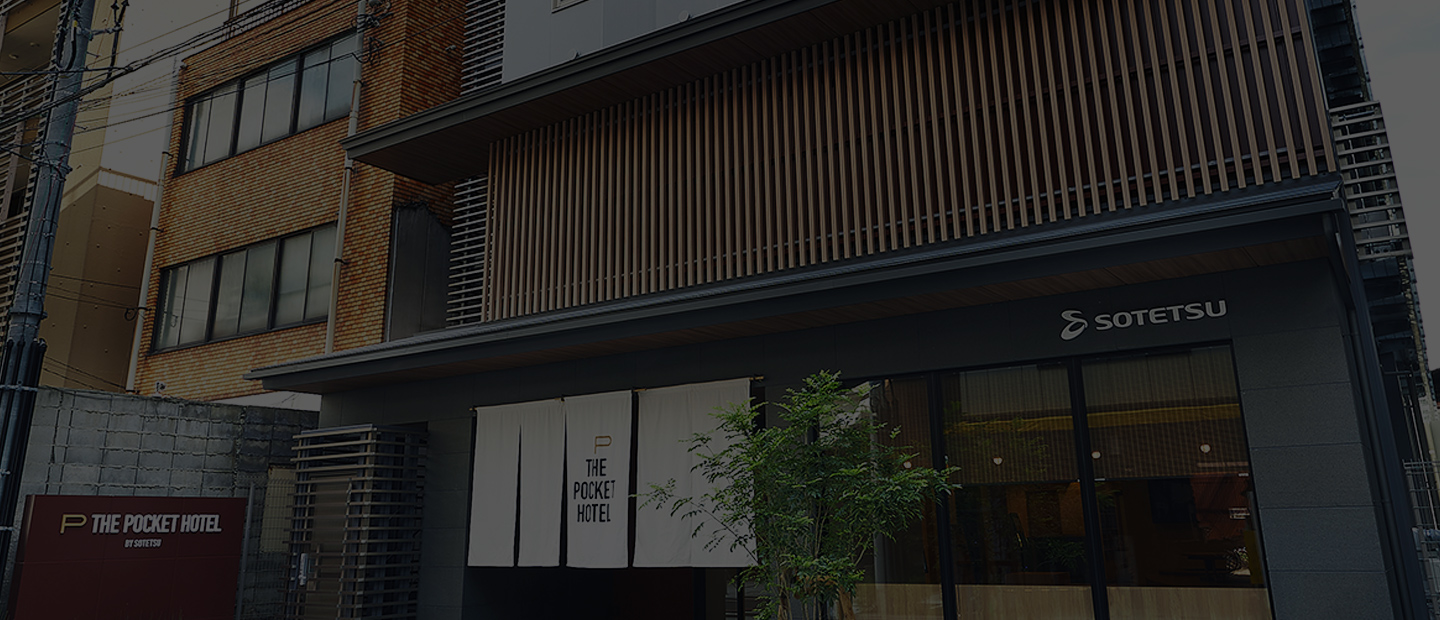 A new way to stay in Japan.
THE POCKET HOTEL is an accommodation-specialized hotel,
offering the dual benefits of pleasurable accommodations
with functionality, in an unprecedented size.
Created to exemplify the concepts of "SIMPLE," "SMART," and "SAFETY,"
we meet the needs of a diverse clientele,
while maintaining high standards of security and privacy,
equipped with cutting edge ICT (Information and Communications Technology) technologies.
We offer unprecedented services at an unprecedented size,
and a heartful welcome to all of our guests.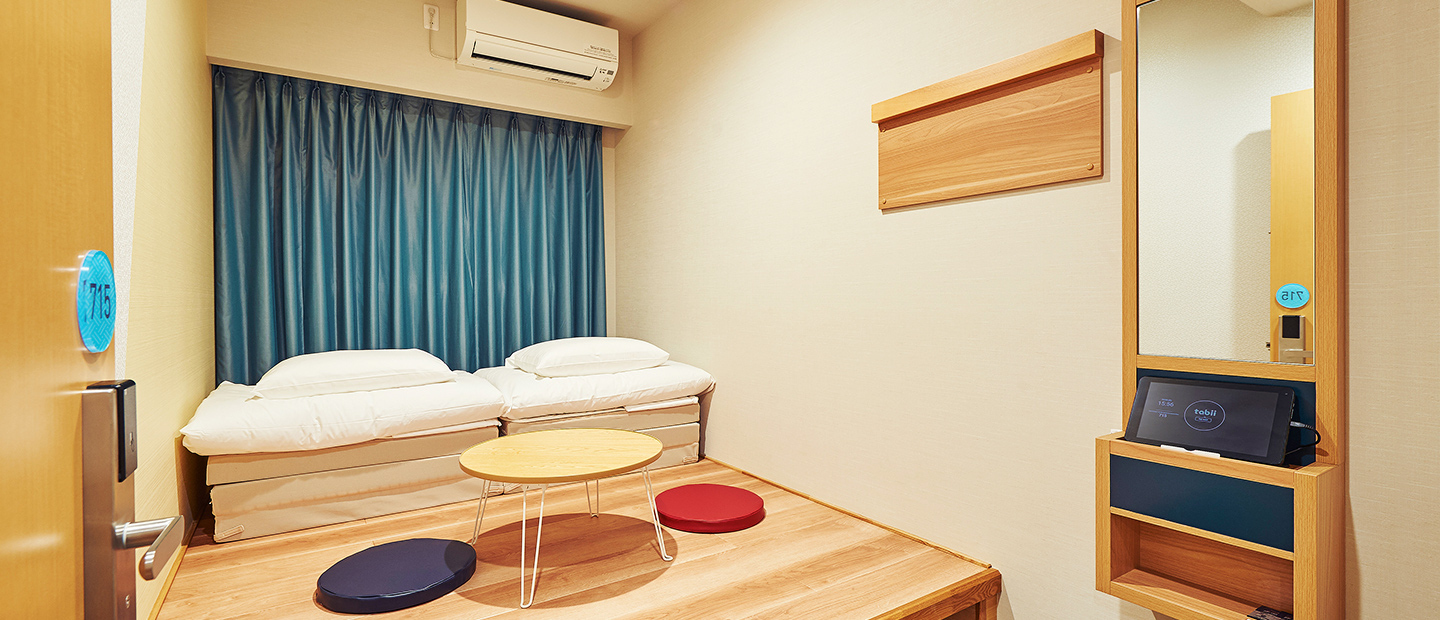 Highlight 01
Safety and Simplicity
We provide private guest rooms at great prices. All rooms have locks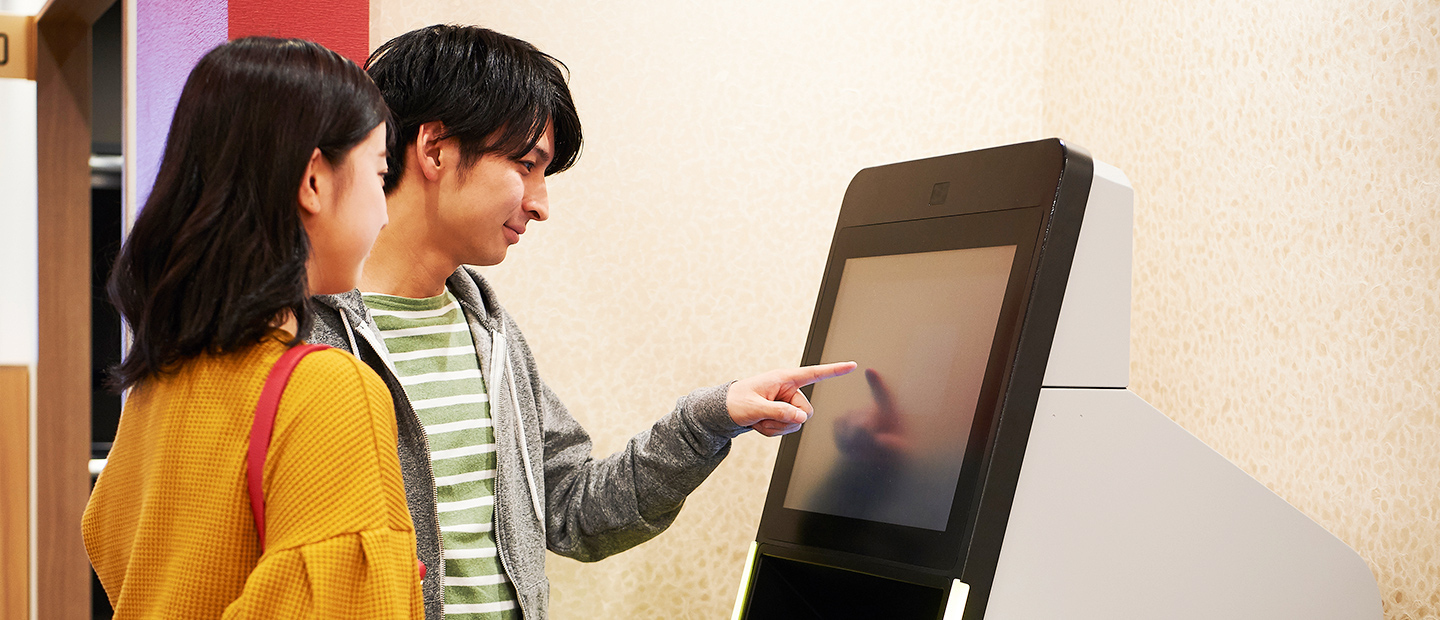 Highlight 02
Smart Check-in
Check in and out smoothly with Self-check in/check out machines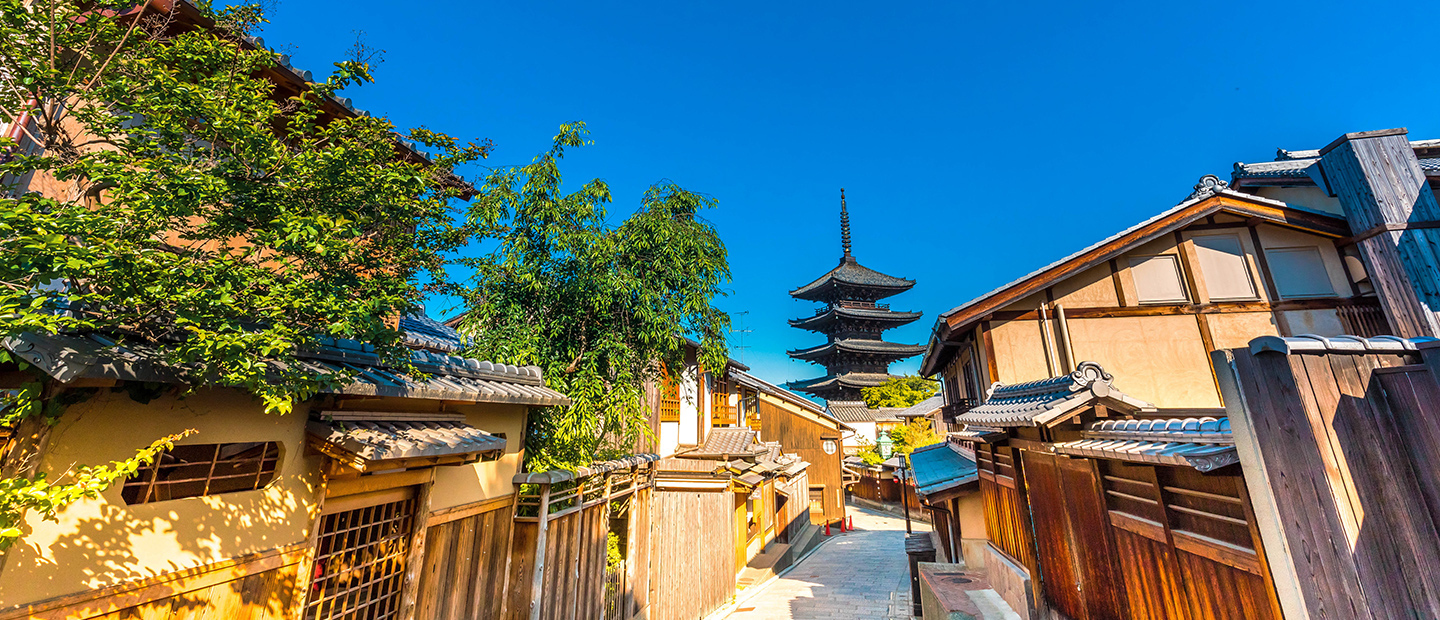 Highlight 03
Excellent location
Located within five minutes on foot from major stations, shopping centers, and tourist attractions.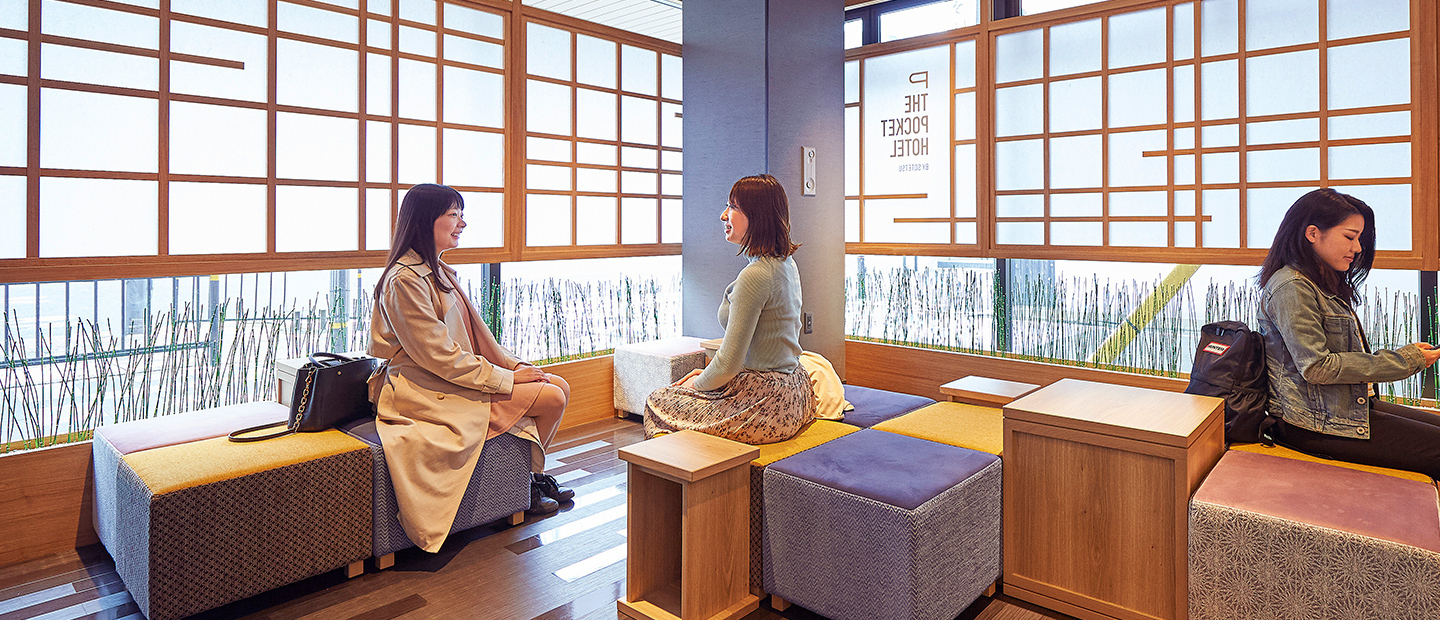 Highlight 04
Comfortable livability
A lobby where people can gather, free Wi-Fi throughout the hotel, exclusive beds, two-piece pajamas, and more.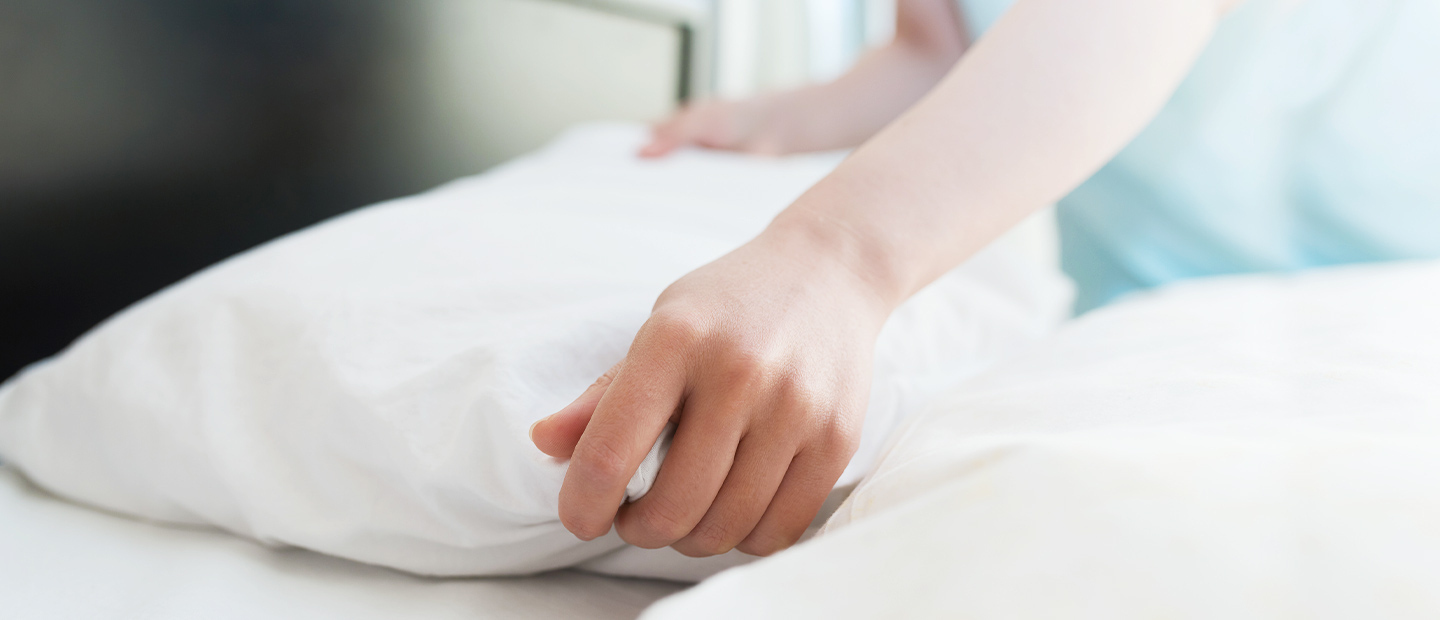 Highlight 05
Hygienic facilities
Our specialized staff take pride in their thorough cleaning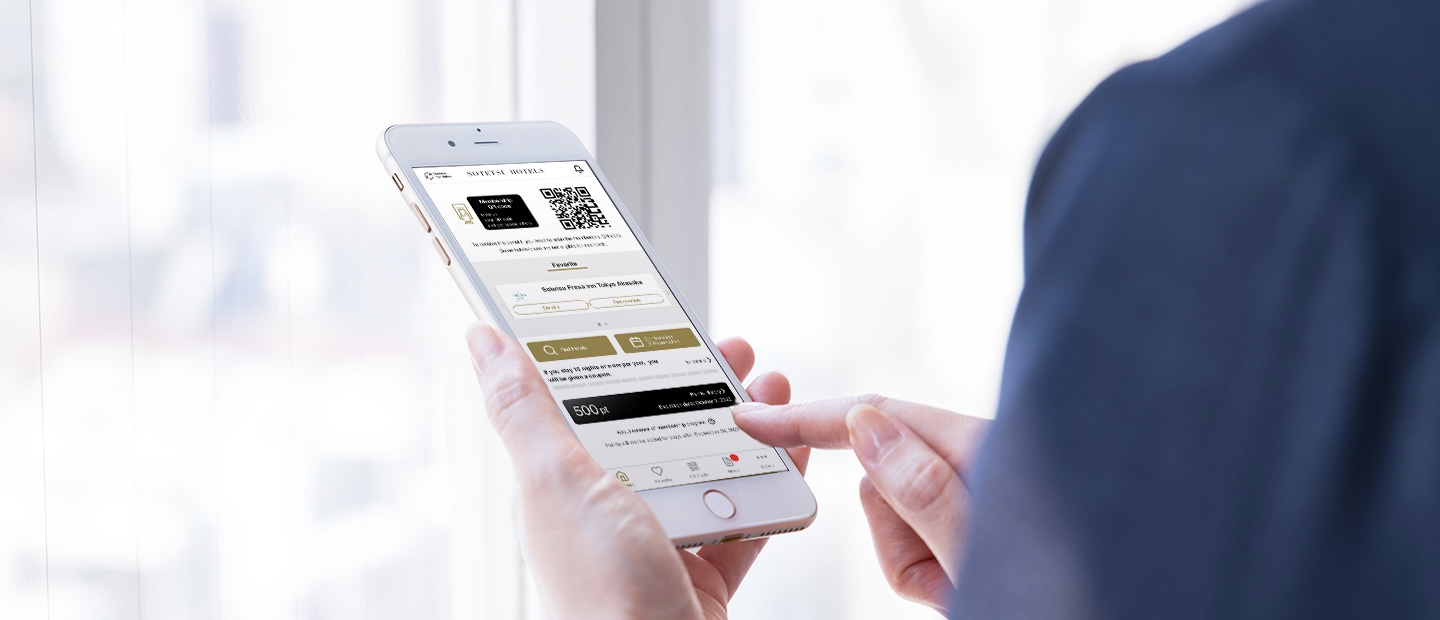 Highlight 06
Membership program
SOTETSU HOTELS CLUB offers a variety of benefits
HOTEL LIST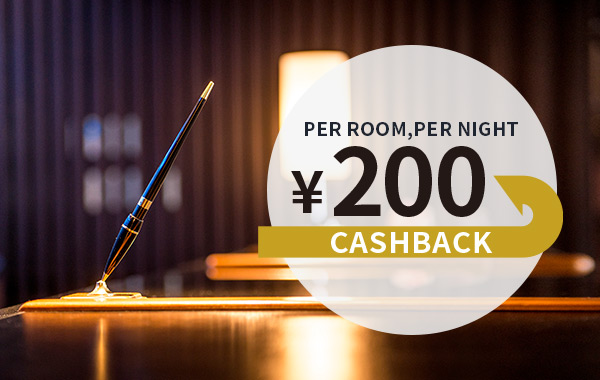 SOTETSU HOTELS CLUB
MEMBERSHIP PROGRAM
Renewal on September 28, 2021
From point program to cashback.
Every time you stay, you will get cashback of ¥200 per room, per night x number of nights!
SOTETSU HOTELS CLUB
Great Value Cashback Membership Program
Numerous Benefits!
Membership program renewal on September 28, 2021
From point program to cashback!