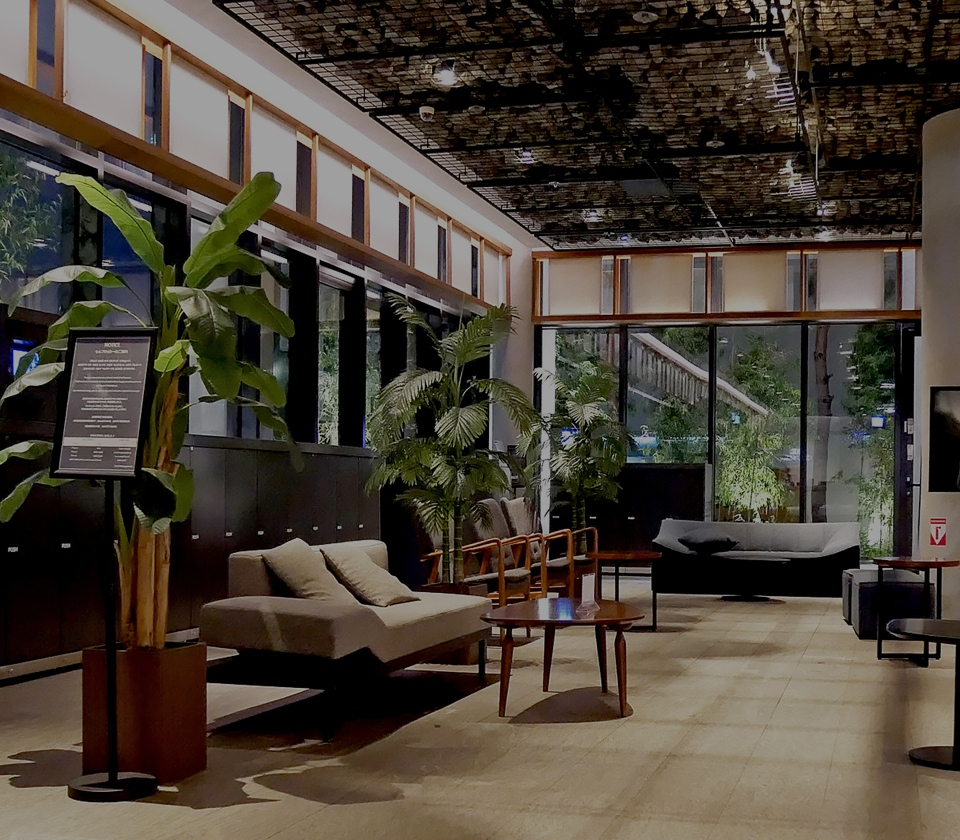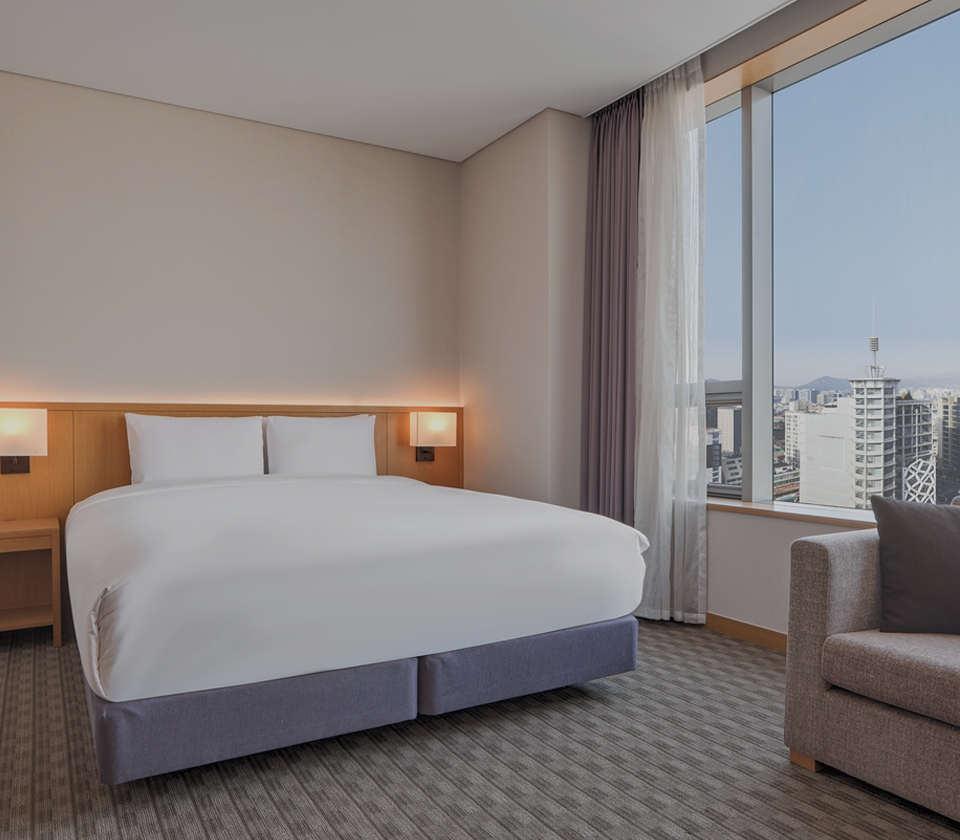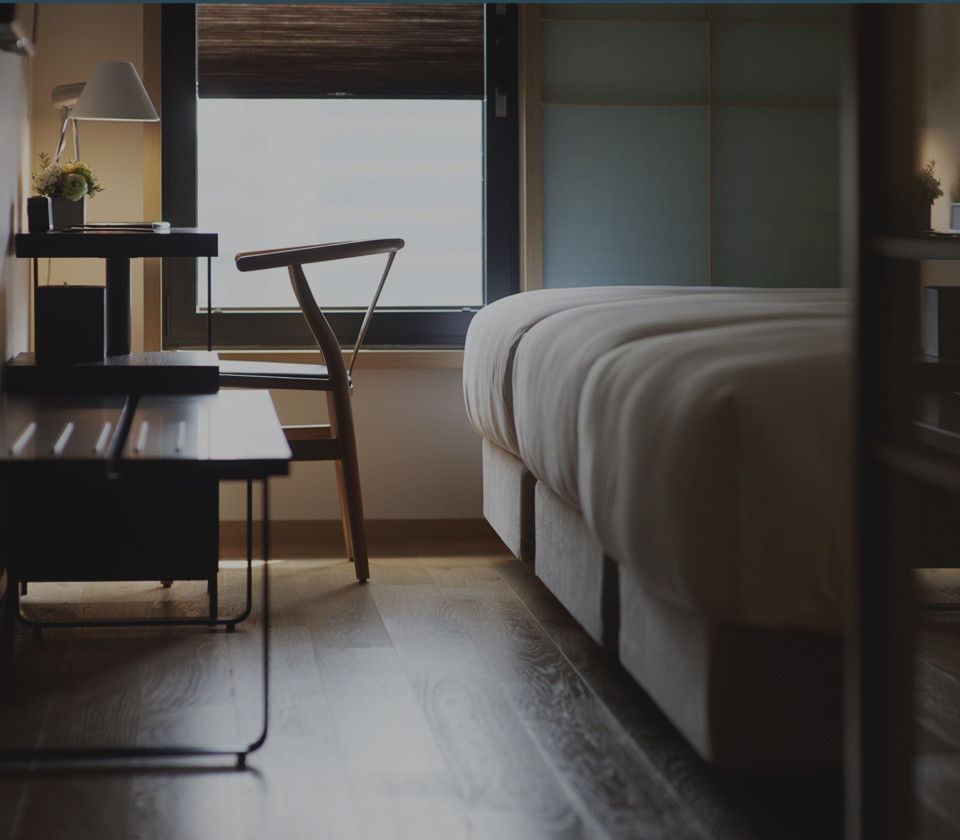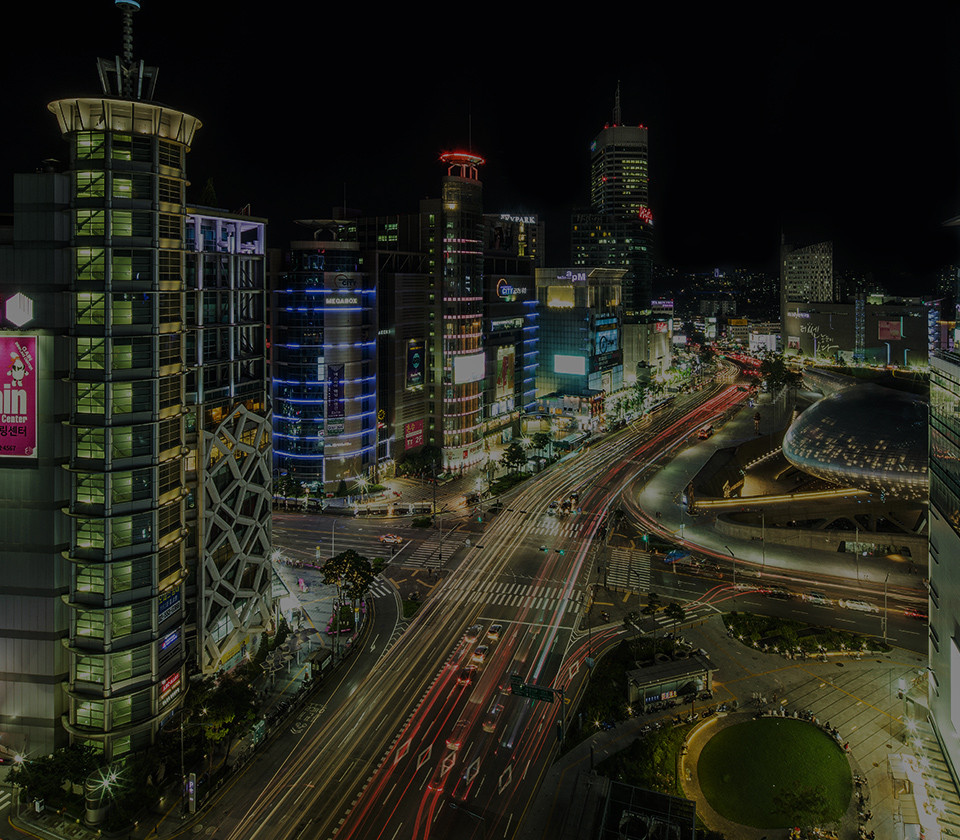 "Plaisir" to your stay.
Cashback
Membership Program
SOTETSU HOTELS CLUB
We have many special offers for your convenience and savings.
CLOSE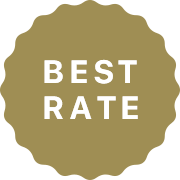 Book Now / Search
Book a hotel

Cancel booking
SOTETSU HOTELS Membership Program.
Six SOTETSU HOTELS THE SPLAISIR Highlights
About
SOTETSU
HOTELS
THE SPLAISIR

01High-quality hospitality

02Excellent
location

03Comfortable
livability

04Complete equipment and facilities

05Strive for pristine maintenance

06Membership
program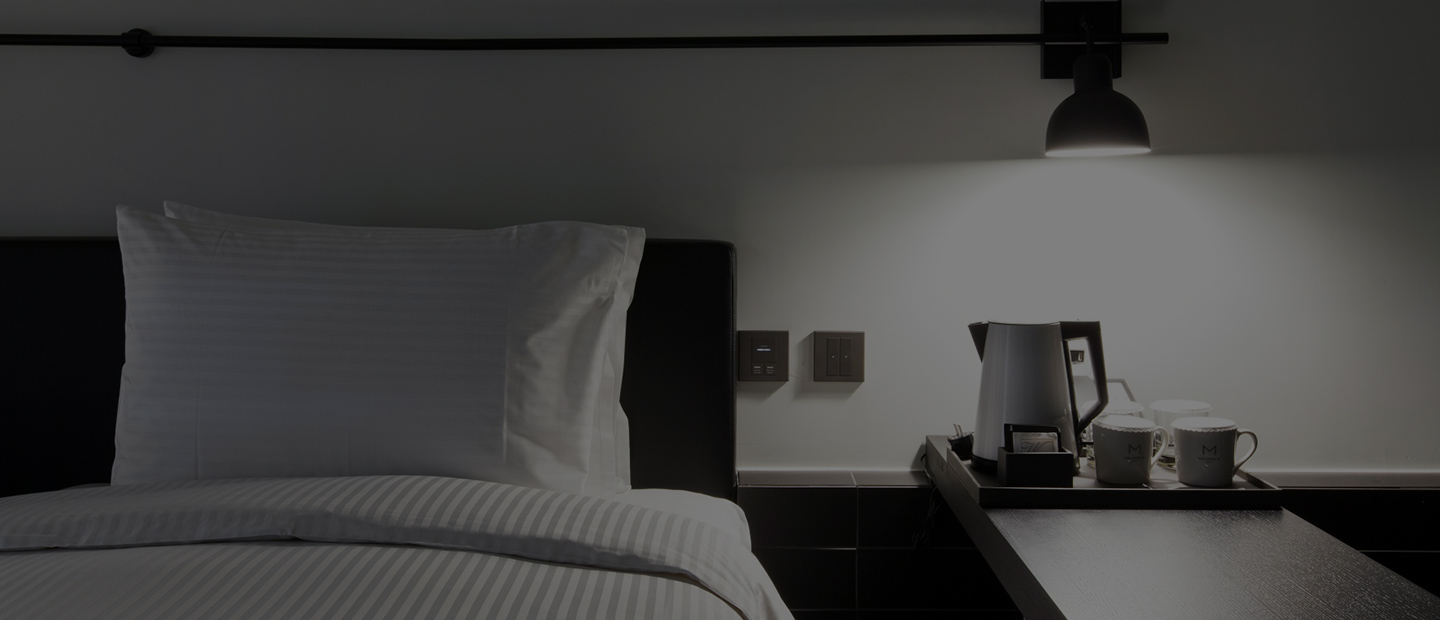 "Plaisir" to your stay.
"Plaisir" is French for "pleasure,"and when combined with our three major values--safety,
satisfaction, and smart-- we get SPLAISIR.
Our wish is to provide a pleasant experience that exceeds expectations
by handling the diverse needs of all of our guests.
Enjoy the pleasure and comfort of a custom-tailoredand special experience made just for you.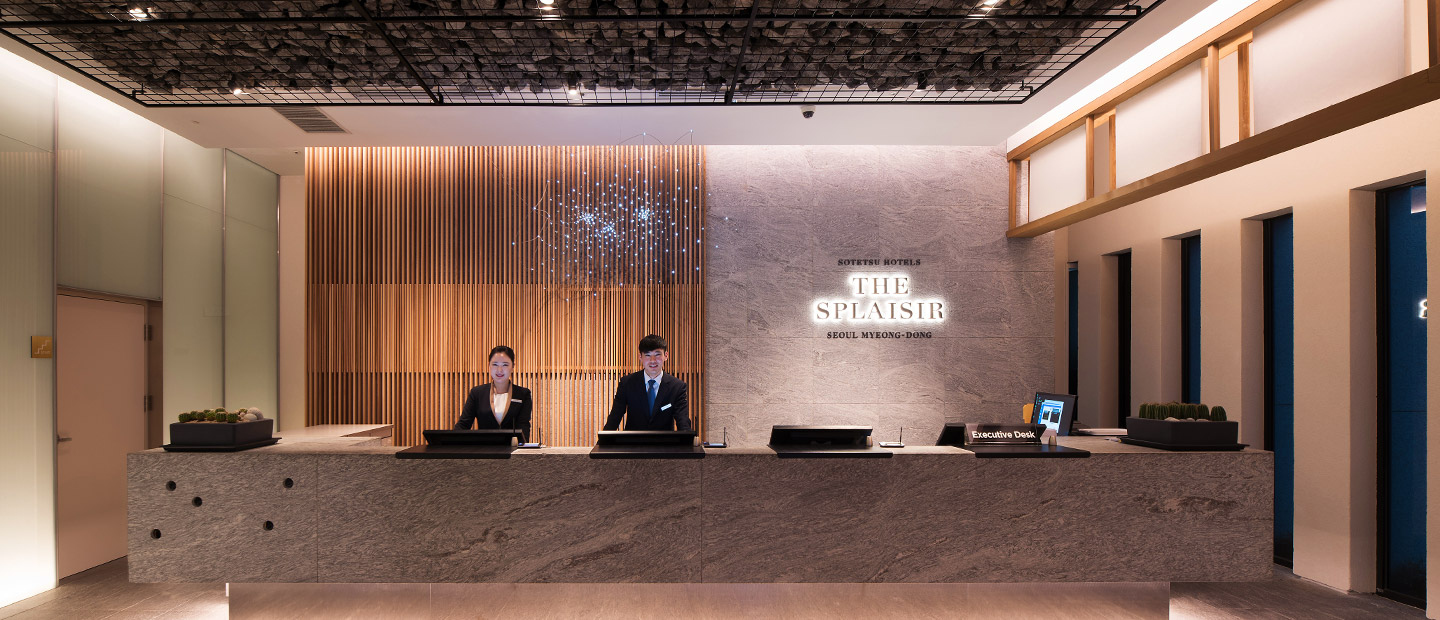 Highlight 01
High-quality hospitality
We provide service that is better than the rest.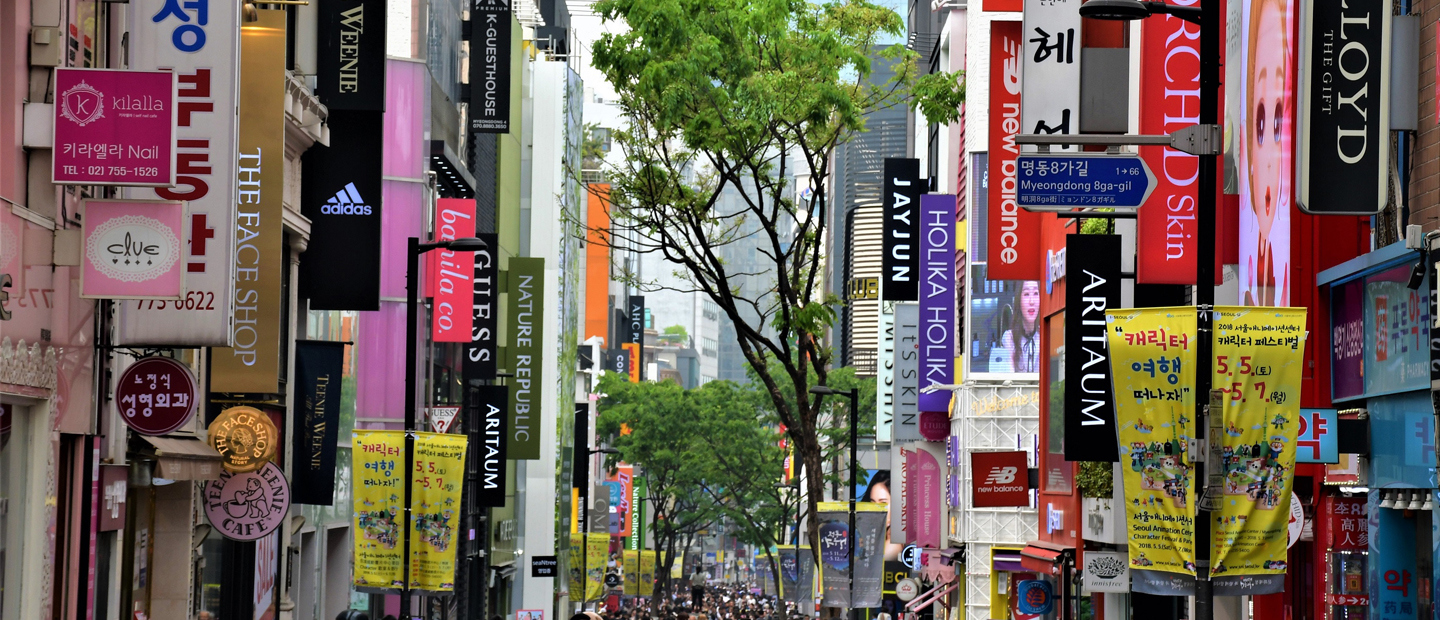 Highlight 02
Excellent location
It is convenient as it is close to the business district and sightseeing spots.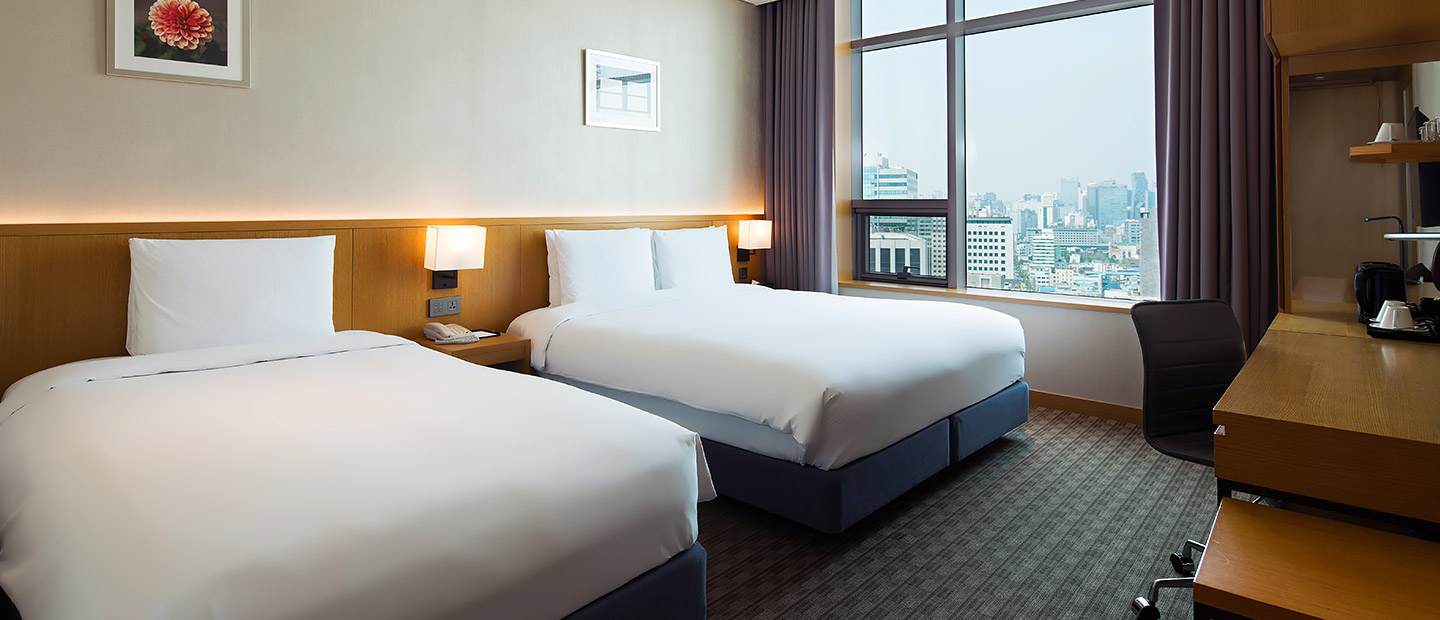 Highlight 03
Comfortable livability
Spacious and relaxing guest rooms, well-selected furnishings, high-quality amenity sets are available.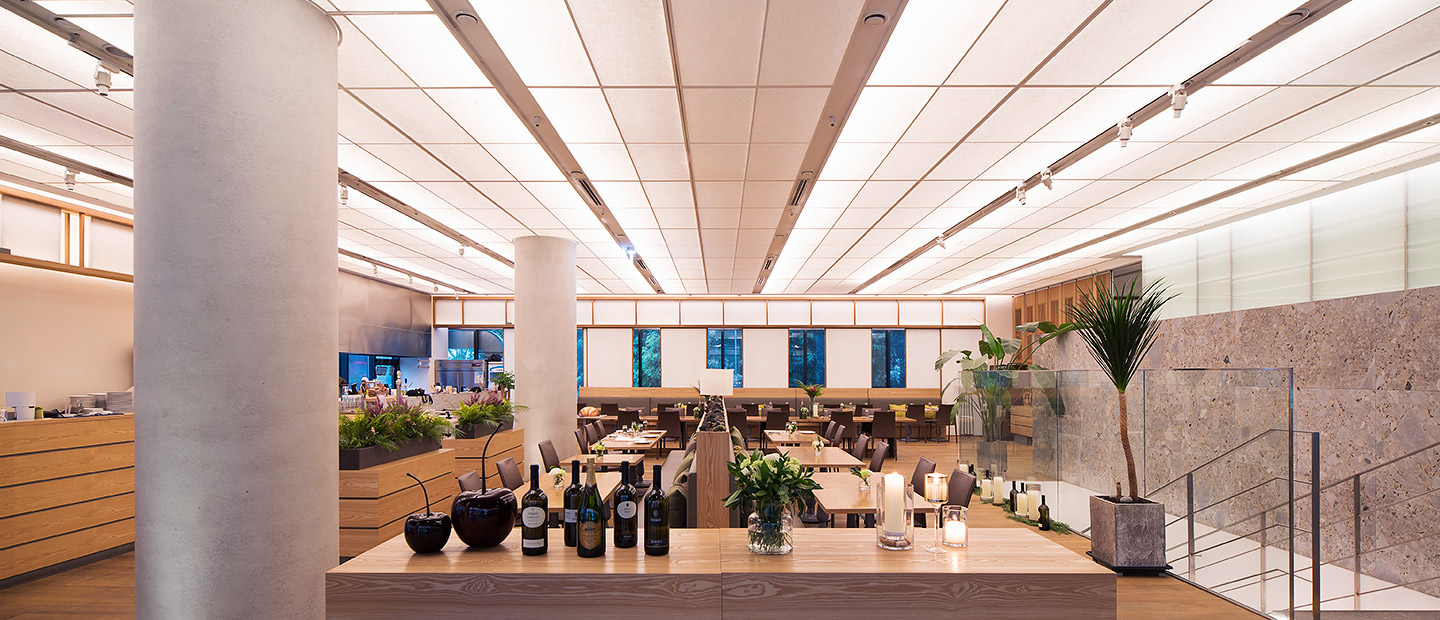 Highlight 04
Complete equipment and facilities
We address the needs of our guests with such facilities as fitness center, and conference rooms.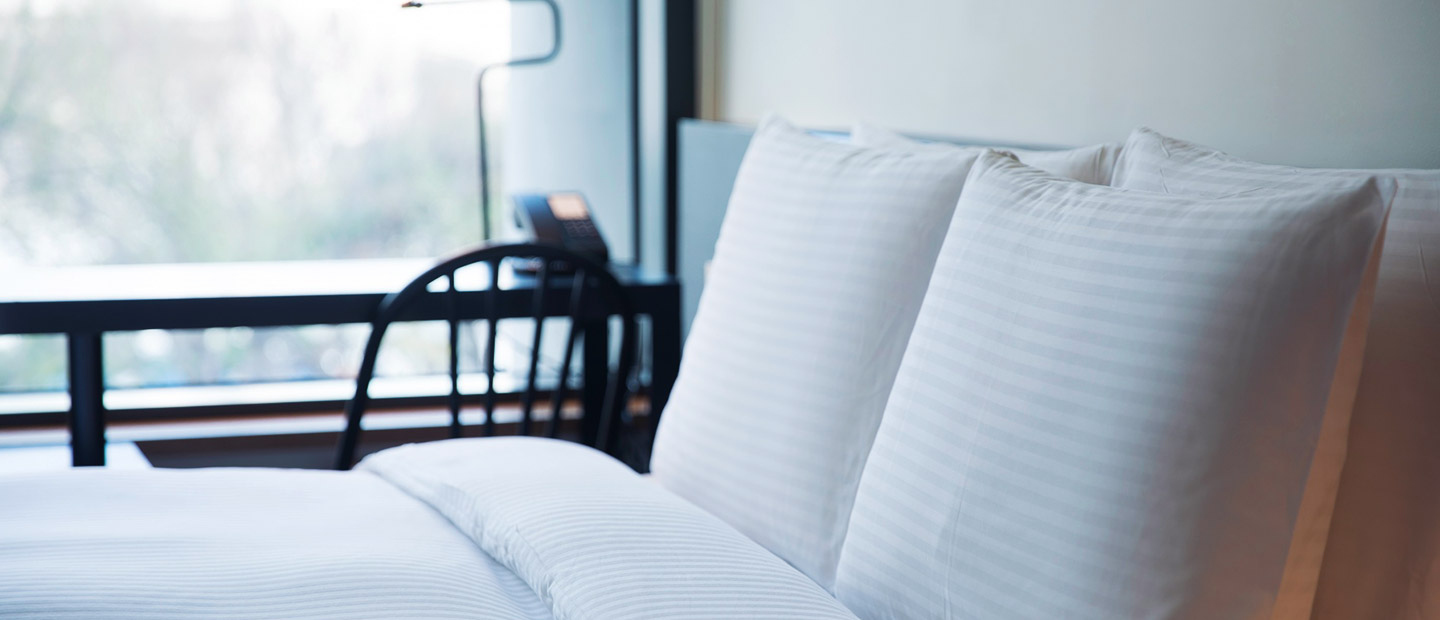 Highlight 05
Strive for pristine maintenance
Professional staff will prepare clean rooms to welcome the guests.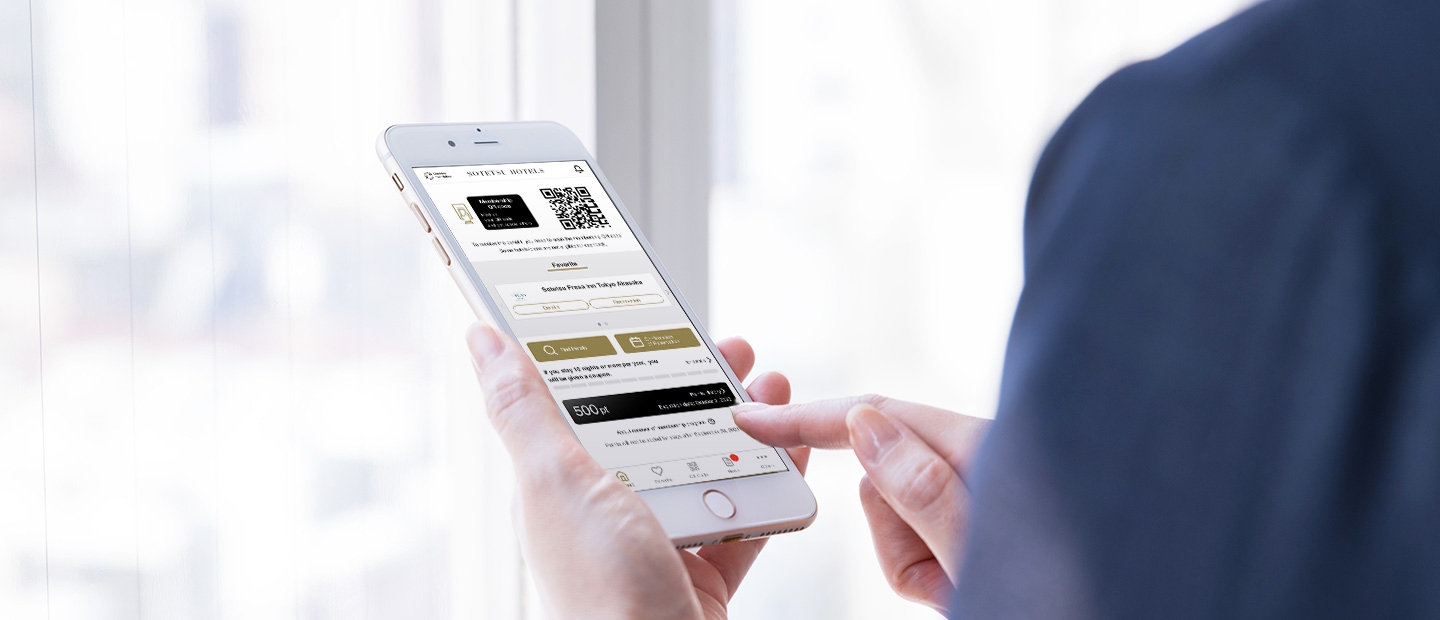 Highlight 06
Membership program
SOTETSU HOTELS CLUB offers a variety of benefits.
SOTETSU HOTELS CLUB
Great Value Membership Program
Numerous Benefits!