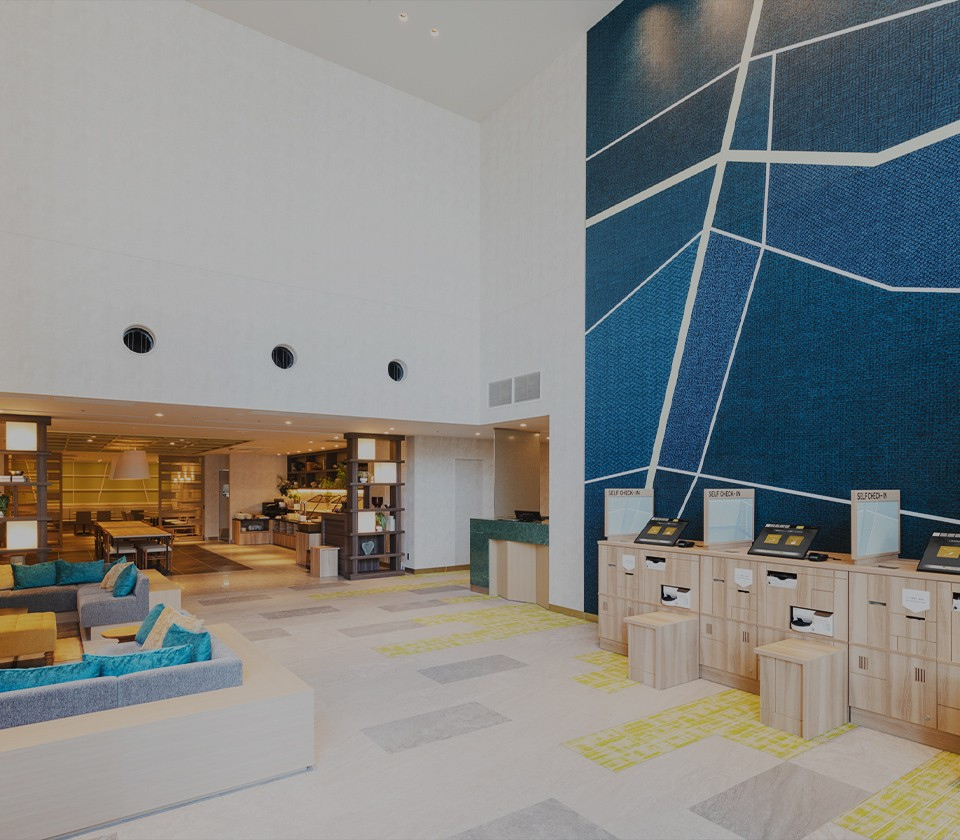 Comfortable accommodation.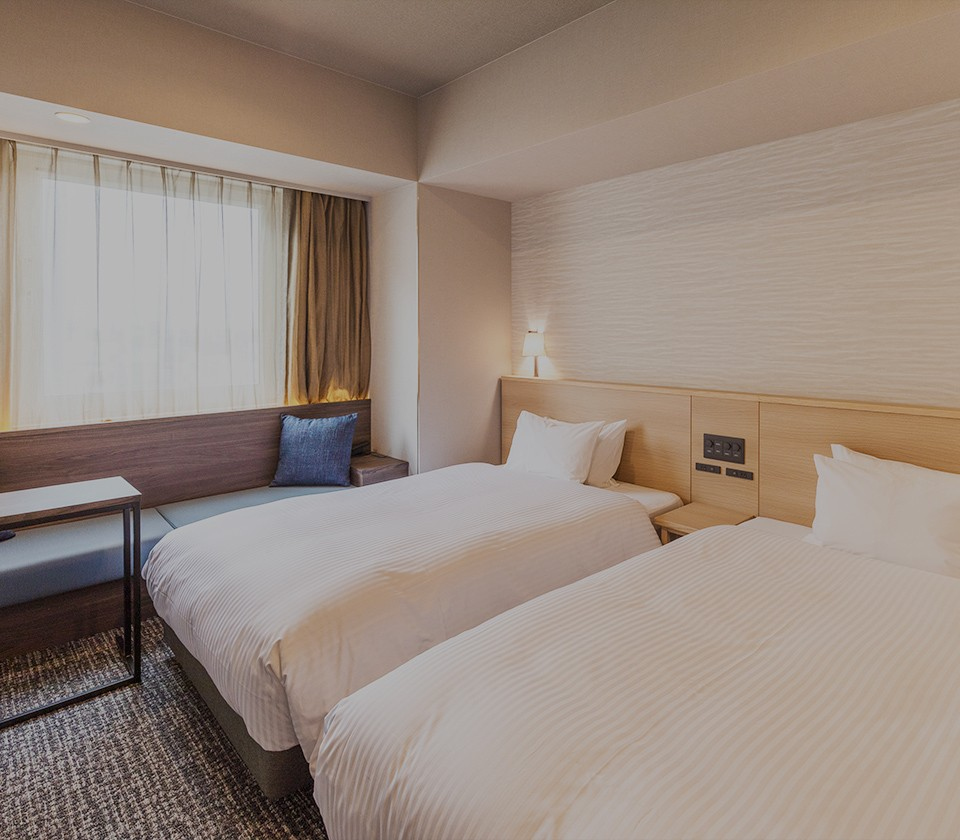 Comfortable accommodation.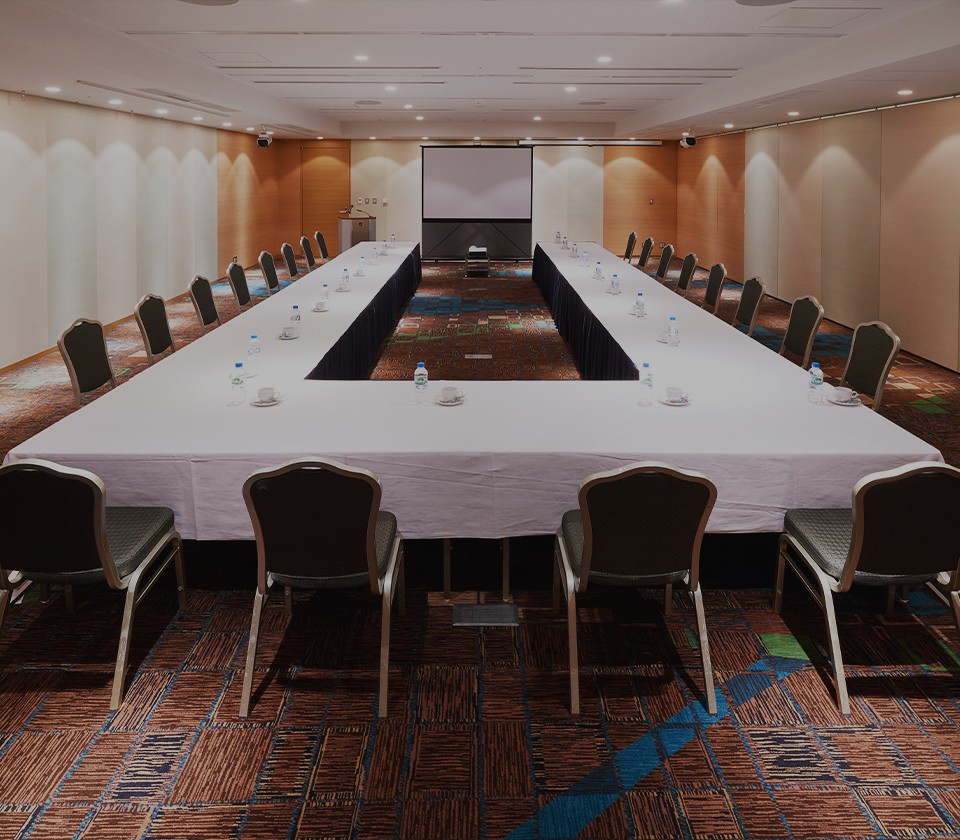 Comfortable accommodation.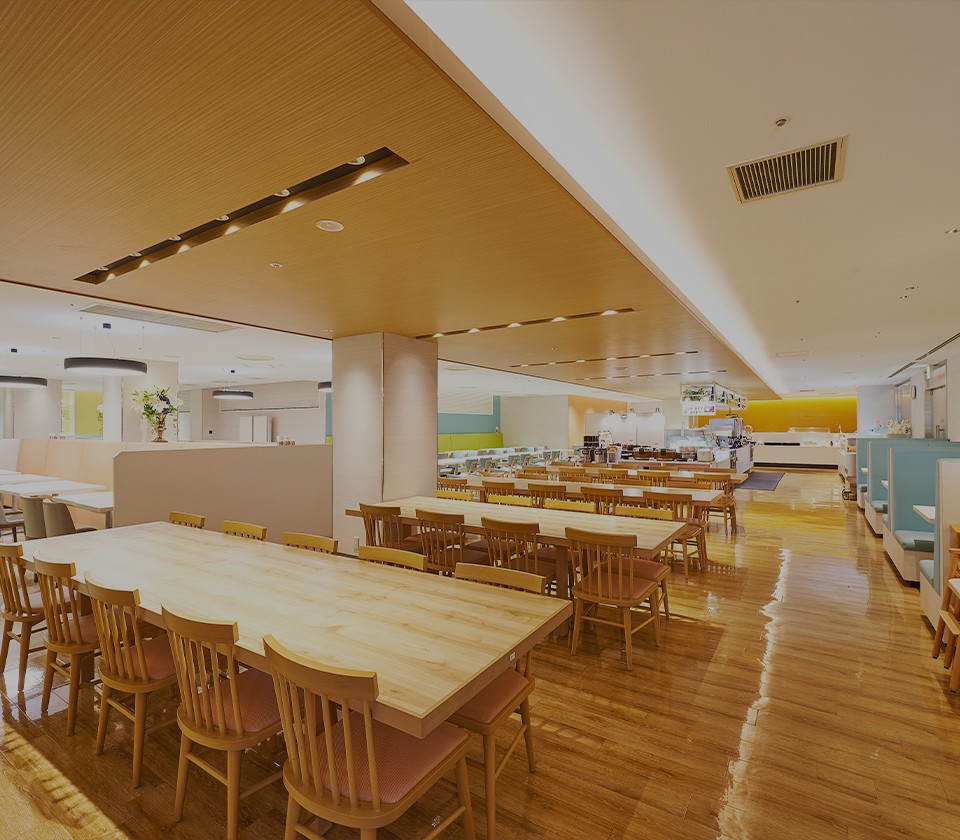 Comfortable accommodation.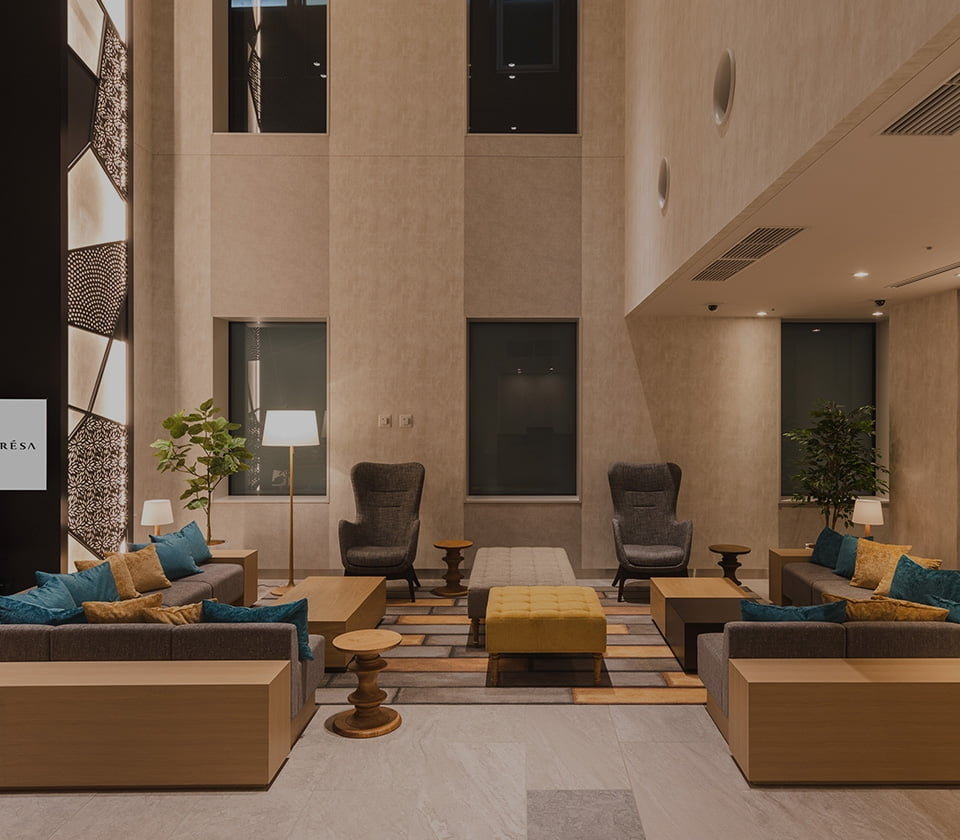 Comfortable accommodation.
Comfortable accommodation.
Cashback
Membership Program
SOTETSU HOTELS CLUB
We have many special offers for your convenience and savings.
CLOSE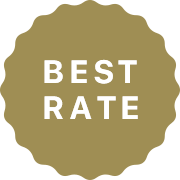 Book Now / Search
Book a hotel

Book hotel + flight

Change, cancel or confirm booking
[Notice of change in hotel reservation system]
On Tuesday, November 15, 2022, we changed our hotel reservation system. ※Excluding some hotels
Please check here for details.
※Please contact the hotel directly for same-day reservations after 12:00 am.
To confirm, change, or cancel your reservation, please visit the page of each hotel where you made your reservation.

SOTETSU HOTELS Membership Program.
Six SOTETSU GRAND FRESA Highlights
About
SOTETSU GRAND
FRESA

01Heartfelt smiles and
hospitality

02Excellent
location

03Comfortable
livability

04Full set of
amenities

05Hygienic
facilities

06Membership
program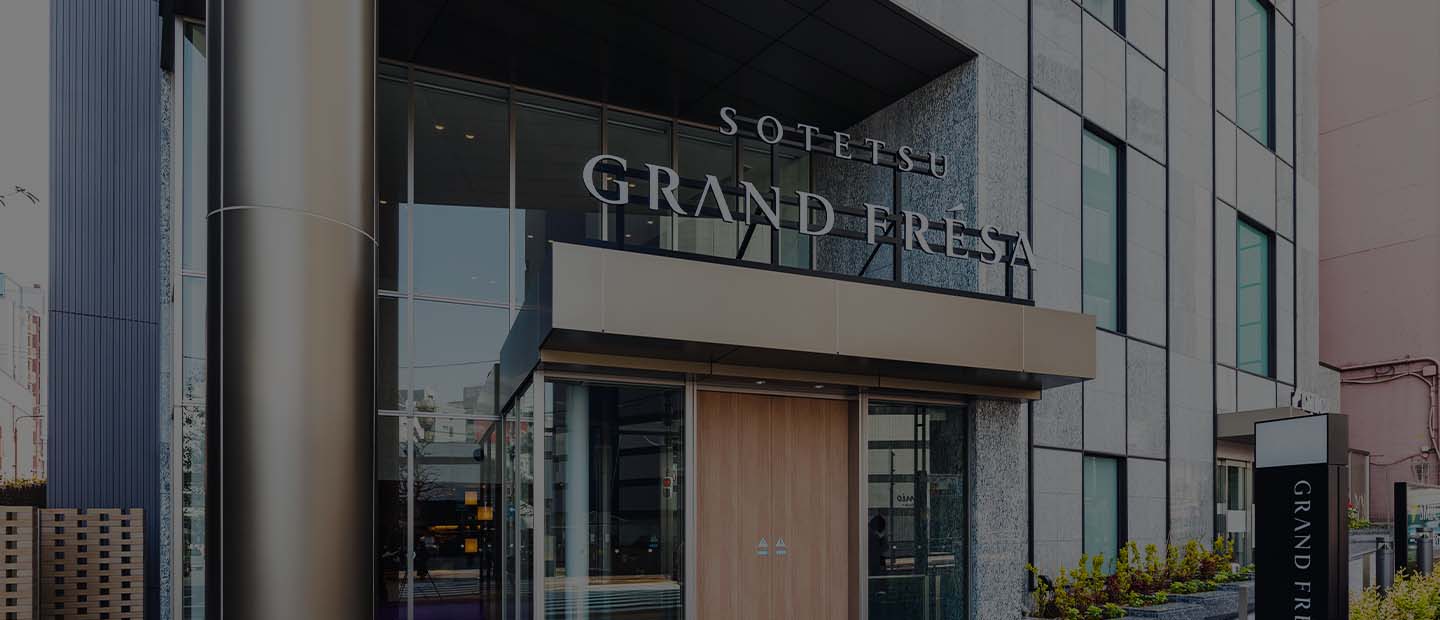 Comfortable accommodation.
SOTETSU GRAND FRESA is a hotel that pursues Fresa Inn's level of comfort that is better than others, while ensuring an extremely convenient location that is within a 5-minute walk from major train stations and tourist destinations.
We aim to become a global hotel brand by providing each customer with high-quality hospitality that is unique to Japanese hotels.
What is FRESA?
The word FRESA is a combination of FREsh, Sense, and Amenity.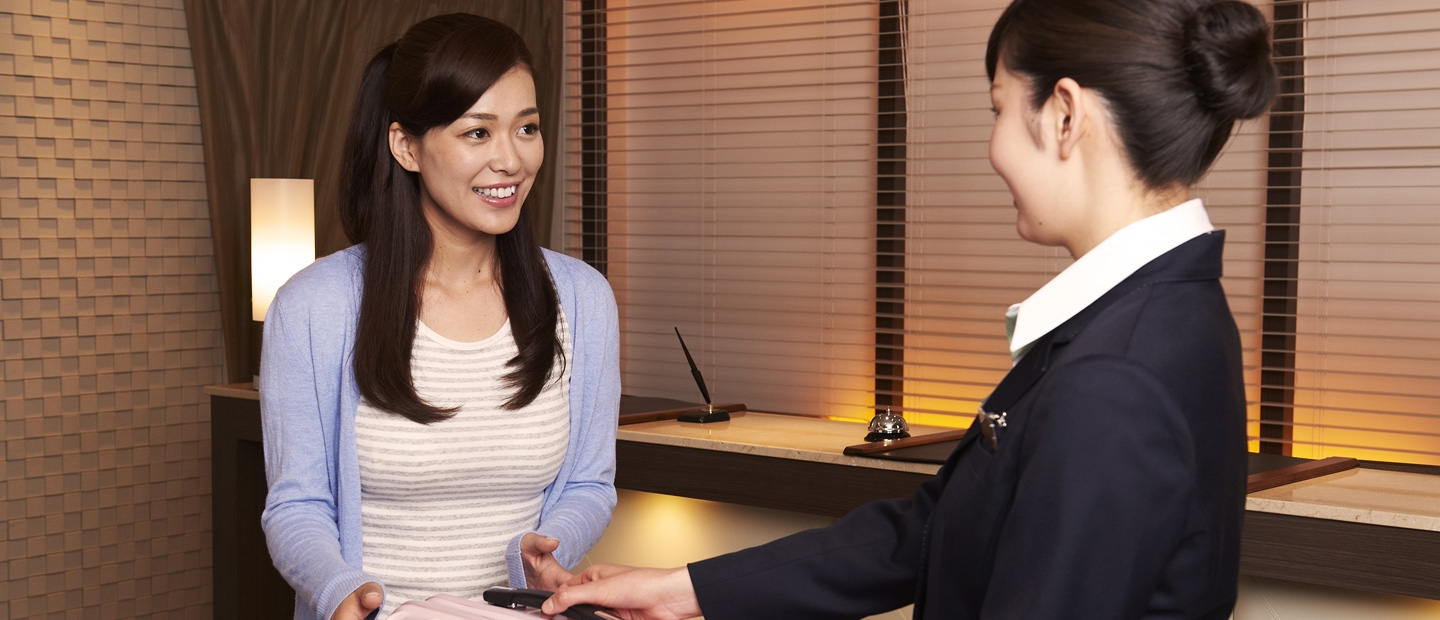 Highlight 01
Heartfelt smiles and hospitality
Offering service that makes you want to come back again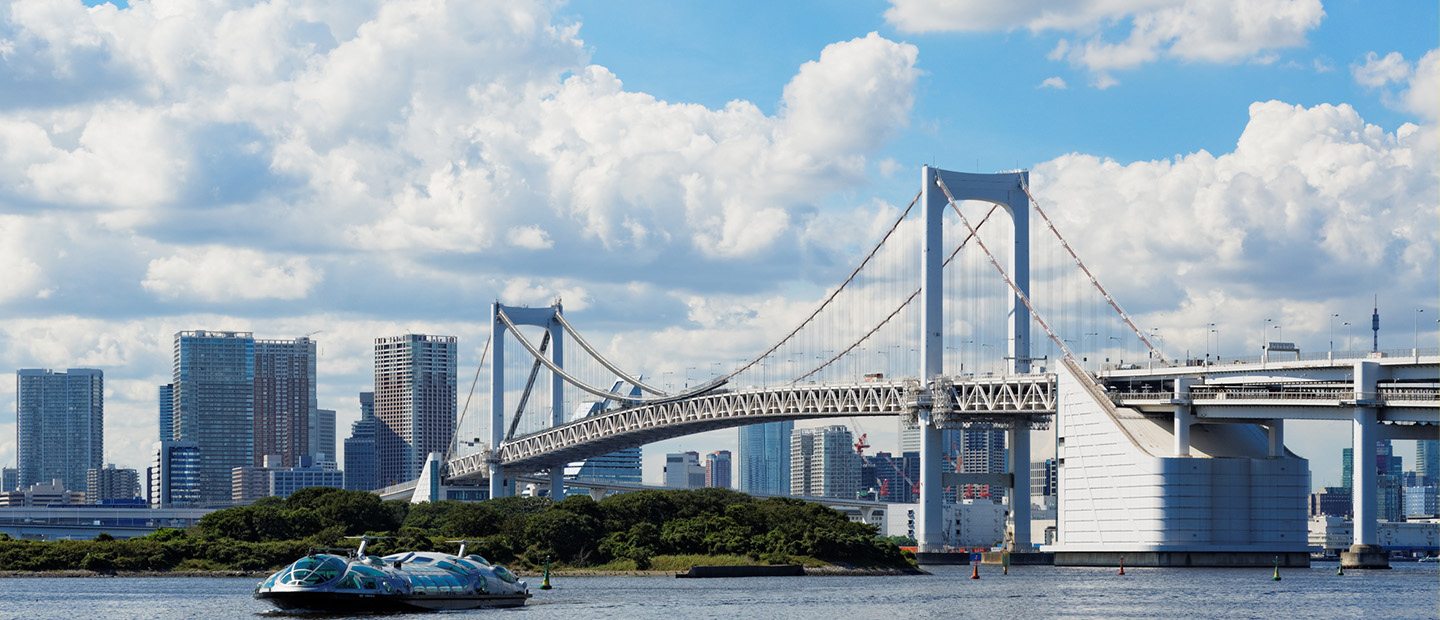 Highlight 02
Excellent location
Located within a 5 minute walk from major city stations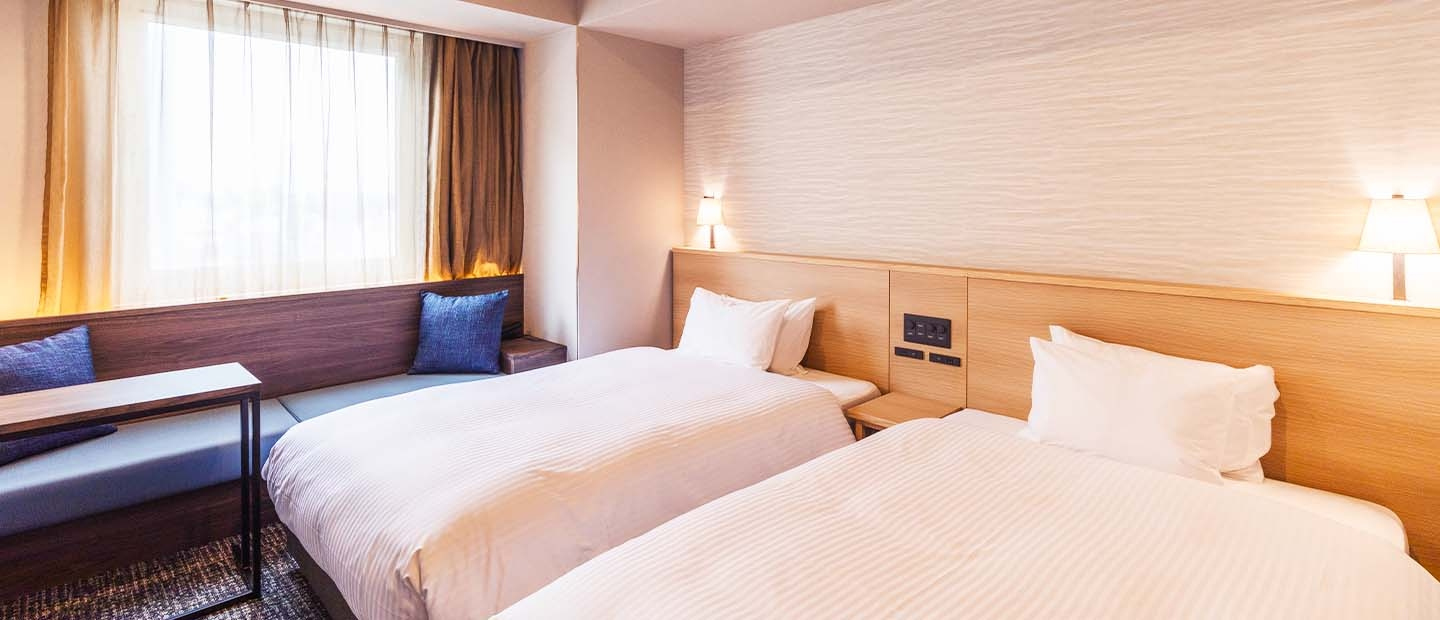 Highlight 03
Comfortable livability
Free Wi-Fi, humidifying air purifier, and high quality beds are available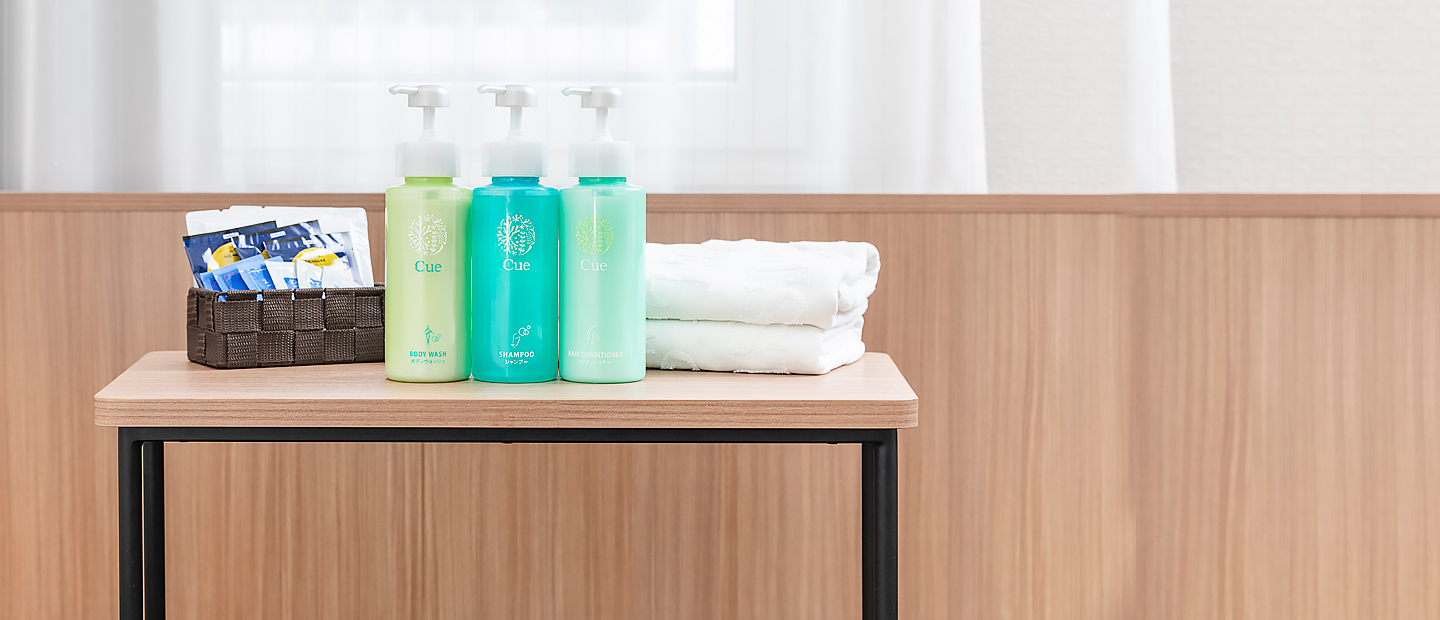 Highlight 04
Full set of amenities
Bath additives, facial cleansers, tea bags, etc., are available for your convenience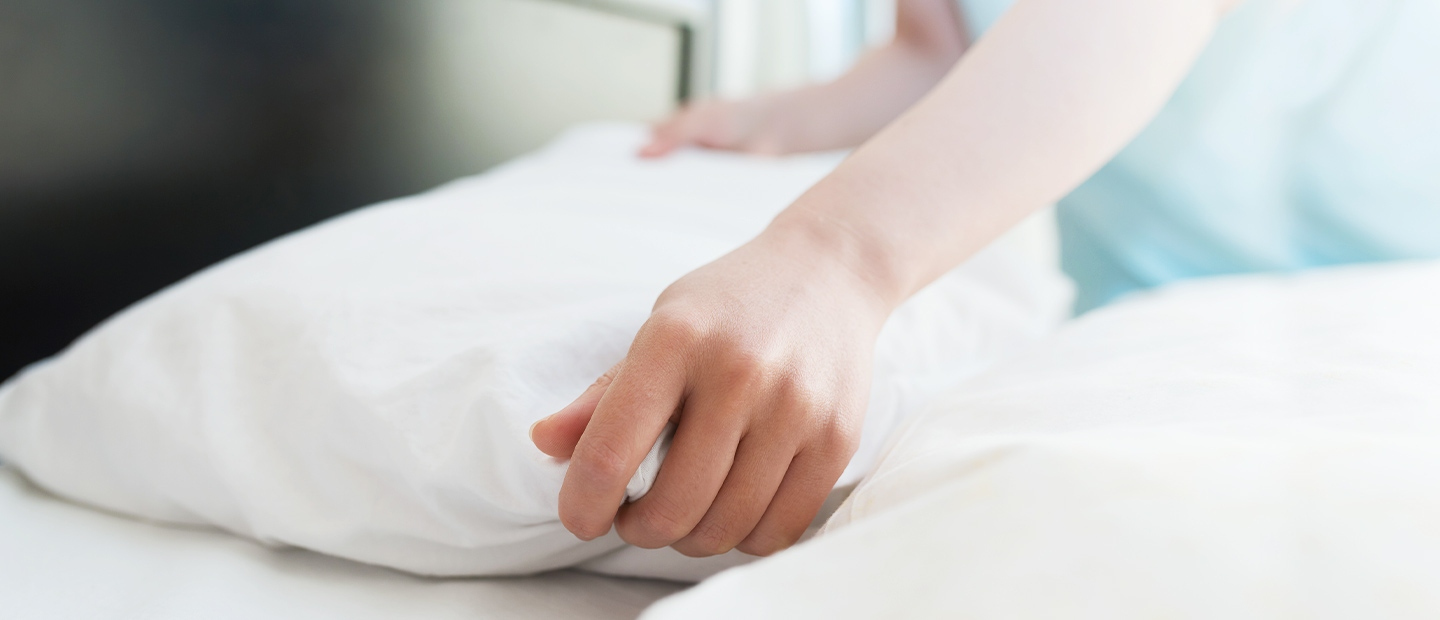 Highlight 05
Hygienic facilities
Professional staff will prepare clean rooms to welcome the guests.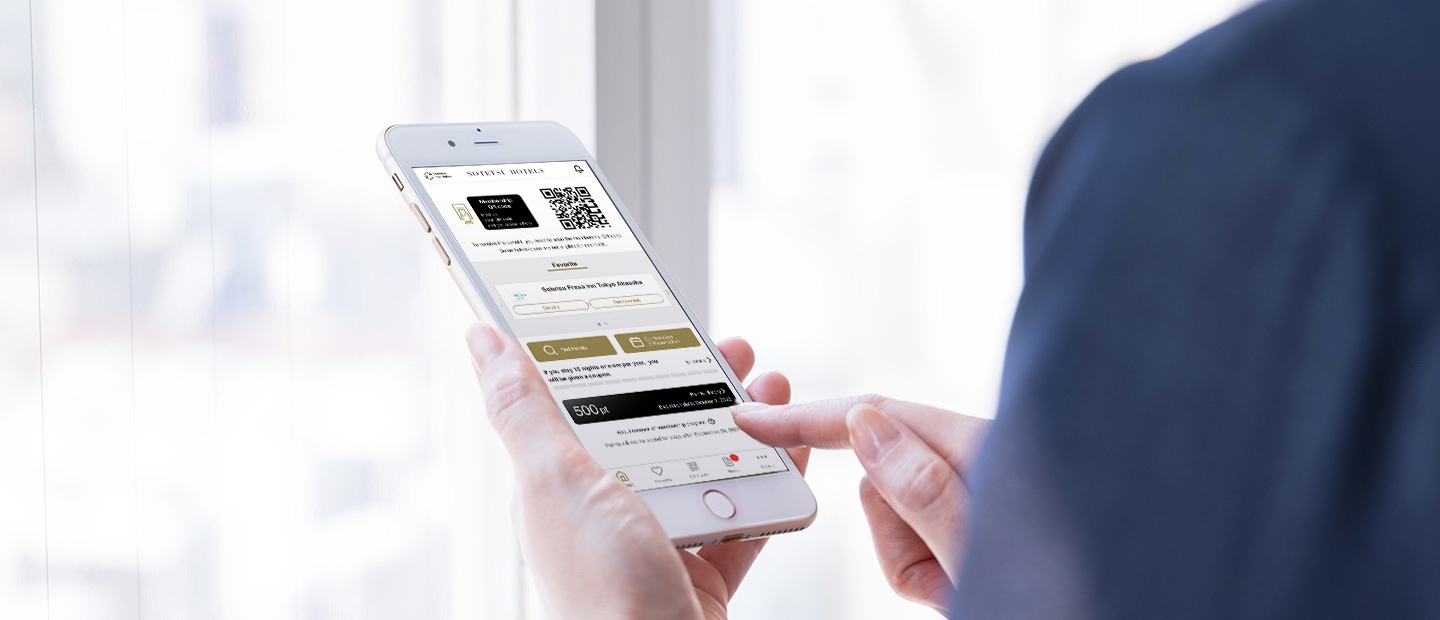 Highlight 06
Membership program
SOTETSU HOTELS CLUB offers a variety of benefits
HOTEL LIST
SOTETSU GRAND FRESA
BANGKOK

Scheduled to open in the early 2024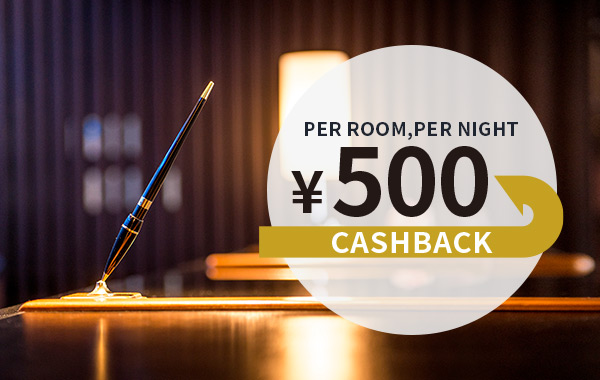 SOTETSU HOTELS CLUB
MEMBERSHIP PROGRAM
Renewal on September 28, 2021
From point program to cashback.
Every time you stay, you will get cashback of ¥500 per room, per night x number of nights!
Recommended information on SOTETSU FRESA INN
SOTETSU HOTELS CLUB
Great Value Cashback Membership Program
Numerous Benefits!