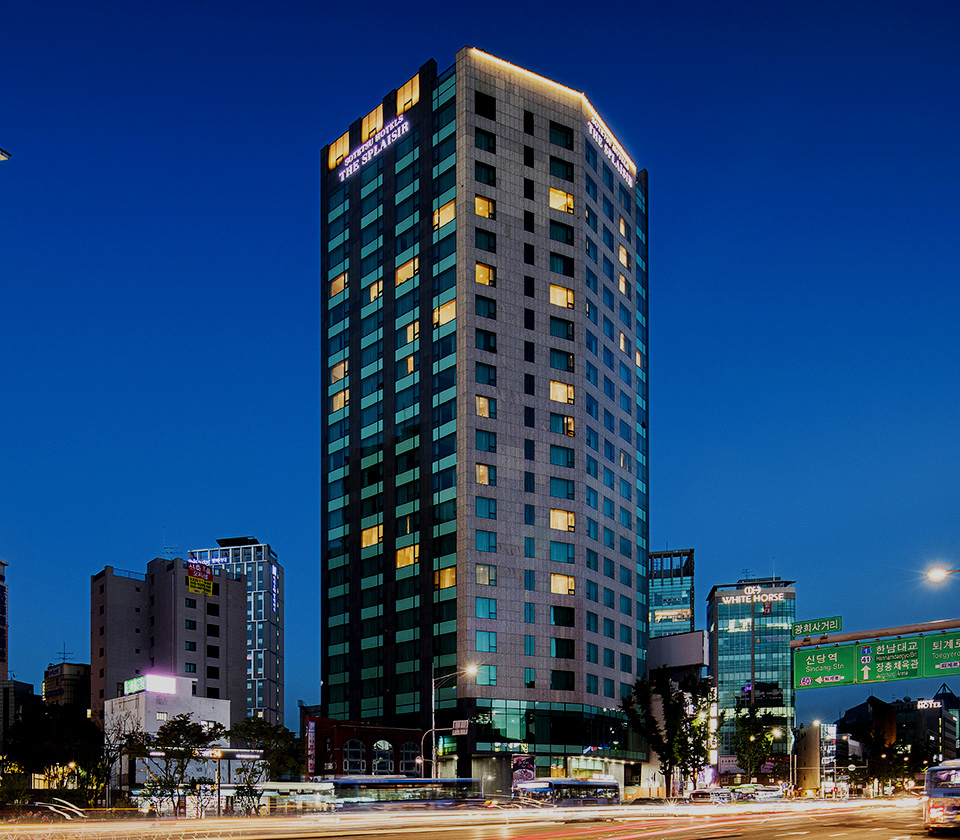 Located in the center of Dongdaemun Shopping Town, our hotel is within a minute's walk from the subway station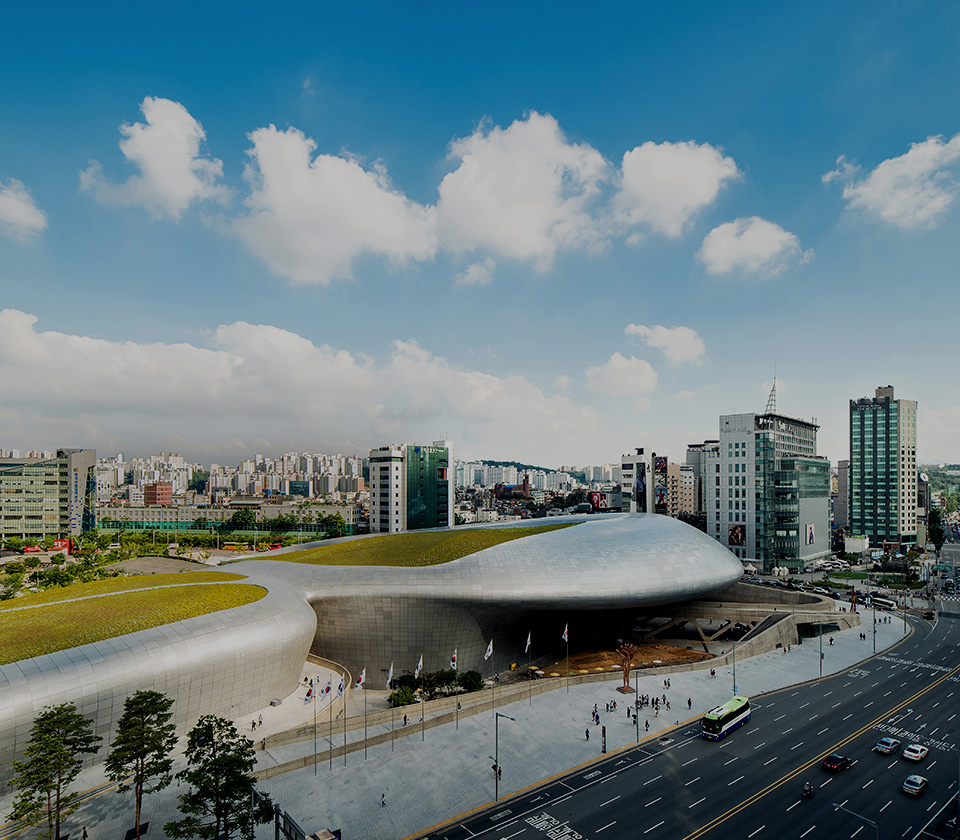 Located in the center of Dongdaemun Shopping Town, our hotel is within a minute's walk from the subway station

We put the comfort and pleasure in your accommodation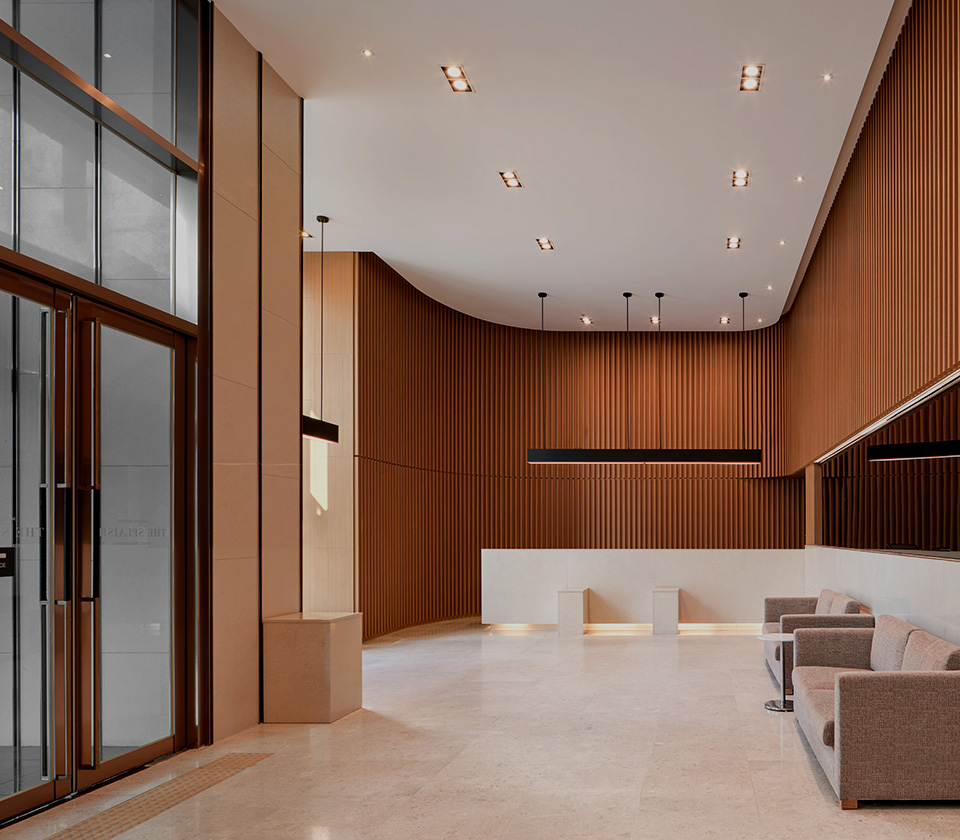 We put the comfort and pleasure in your accommodation

Comfortable stay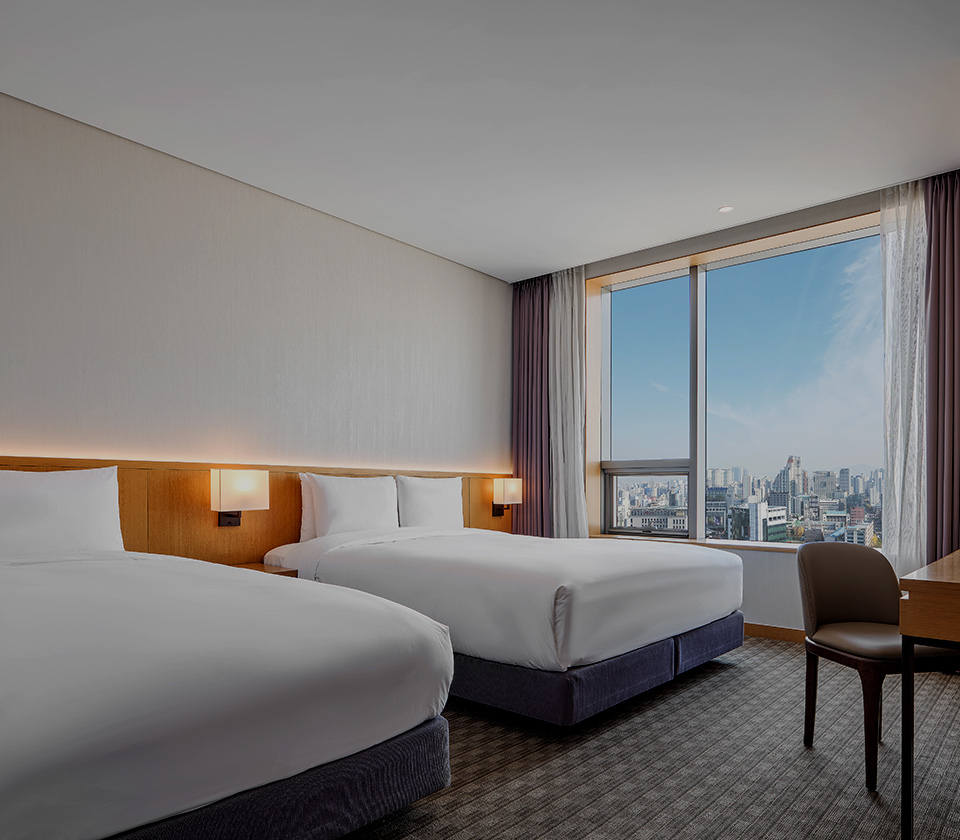 Comfortable stay

Have breakfast at our restaurant that is overflowing with an open feeling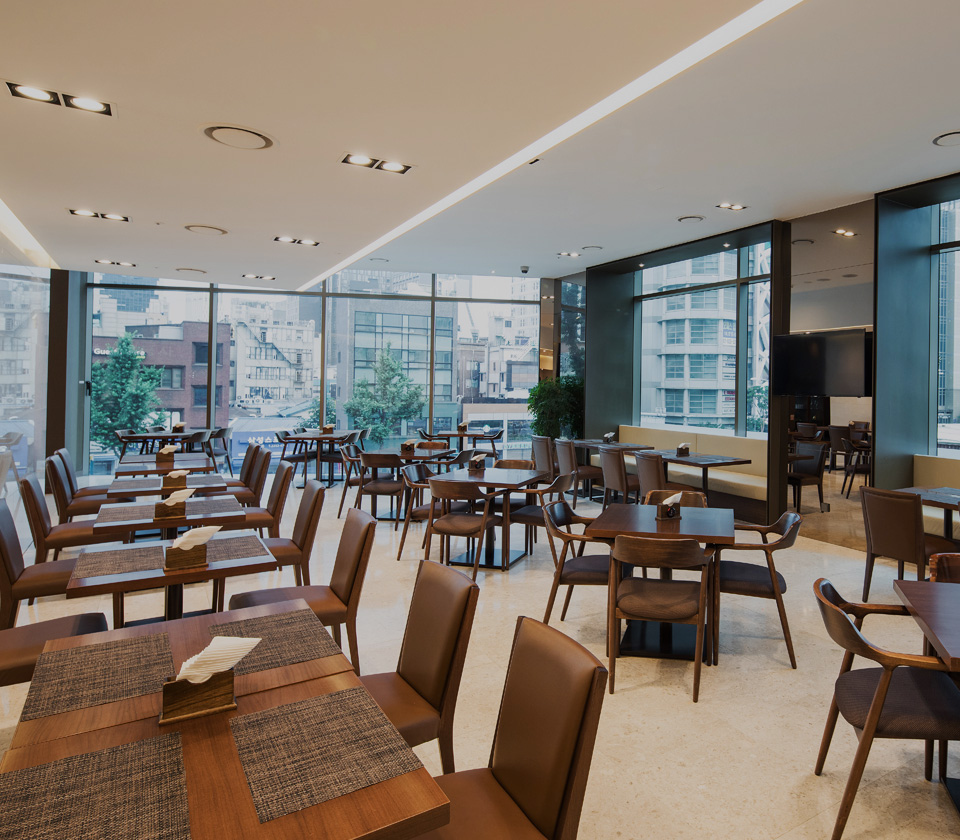 Have breakfast at our restaurant that is overflowing with an open feeling
SOTETSU HOTELS THE SPLAISIR SEOUL DONGDAEMUN
CLOSE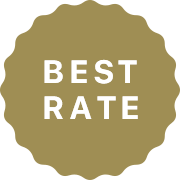 Book Now / Search
Book a hotel

Book hotel + flight

Cancel booking
SOTETSU HOTELS Membership Program.
6 Highlights of SOTETSU HOTELS THE SPLAISIR SEOUL DONGDAEMUN
01

ACCESS

Our hotel is located in the center of Dongdaemun Design Plaza (DDP) and Dongdaemun Shopping Town, which are the representative spots of Seoul.
Click here for details.

02

COMFORTABLE STAY

The Double Room has a large 180cm bed so you can better relax. In addition, the entire room is surrounded by large glass windows, so you can enjoy the night view of Dongdaemun from the upper floors.
Click here for details.

03

FACILITIES

We support your stay with facilities and services such as meeting rooms, business center, and fitness center.
Click here for details.

04

LONG-TERM STAYS

We have coin-operated laundromat, microwaves, and fitness gym on the 1st basement floor so that you can stay with us for a long time without worrying about anything.

05

HEARTFELT SMILE AND HOSPITALITY

We offer services that will make you want to stay with us again.

06
HOTEL INFORMATION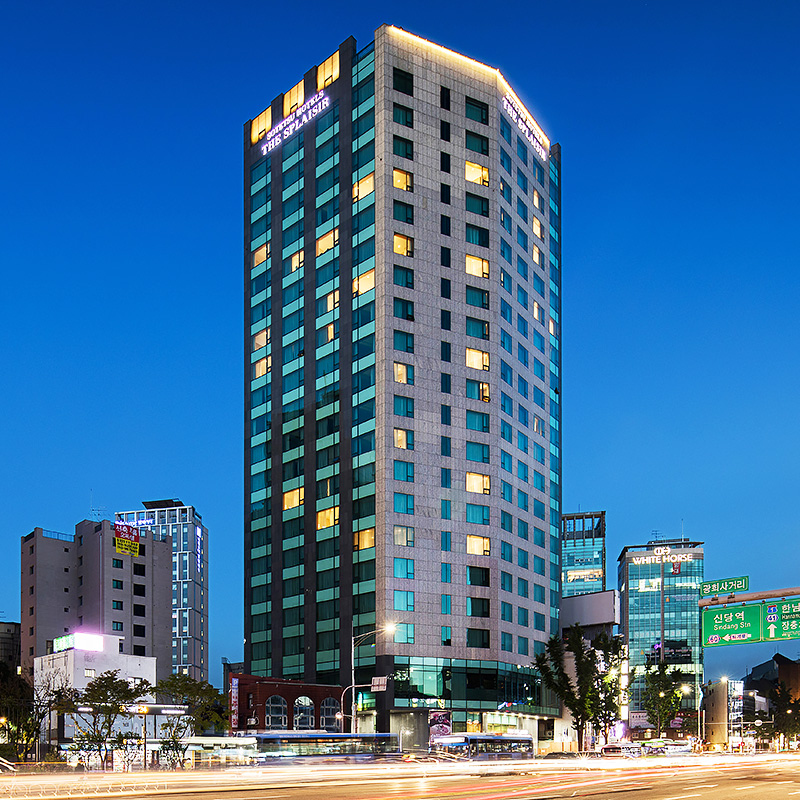 SOTETSU HOTELS THE SPLAISIR SEOUL DONGDAEMUN
Address
226, Jangchungdan-ro, Jung-gu,Seoul,04565,Korea 
TEL / FAX
TEL:(+82) 2-2198-1212 /
FAX:(+82) 2-2198-1219
Access Information

One minute walk from Exit 4 or Exit 9 in Dongdaemun History & Culture Park Station on the 2, 4, 5 Subway Line.

*There is an elevator at Exit 4.

Limousine Bus Incheon Airport ↔ Hotel

No. 6702 (Station : The Splaisir Seoul Dongdaemun)
No. 6001 (Station : Toyoko Inn)

Parking spaces
There is no parking at the hotel. Please use the nearby carpark.
Check-in / Check-out
SOTETSU HOTELS CLUB members 14:00 / 12:00
Non-members 15:00 / 12:00
Rooms
215
Payment methods
Cash
Credit cards accepted:
Mobile payments/Electronic money accepted:
Internet access available
Free high-speed Internet in all rooms (wired, Wi-Fi)
SOTETSU HOTELS CLUB Hotel Original Benefits
Another benefit in place of JPY 500 cashback
We are giving away a KRW 5,000 gift certificate.
Locations that accept this gift certificate: Shinsegae Department Store, Shinsegae Duty Free, emart, emart everyday, Starbucks (excludes some stores), and moreCancellation is free of charge so you need not worry even if your schedule has not yet been decided
Normally, the cancellation fee on the day of stay is 100% of the room rate, but for members only, the cancellation on the day of stay will also be free.
For no-show, we will charge you 100% cancellation fee.Mask as gift
When you check in, one mask will be given per person.
*Please show your member QR code when you use it.
*You will enjoy the benefits of the membership program if you book through the official website, official app, and by phone.
*Please note that changes may invitably be made without prior notice.
SOTETSU HOTELS CLUB
Use of Coupons and Points
The coupon and points are not valid at SOTETSU HOTELS THE SPLAISIR SEOUL DONGDAEMUN.
SOTETSU HOTELS CLUB
Great Value Membership Program
Numerous Benefits!