SOTETSU GRAND FRESA KUMAMOTO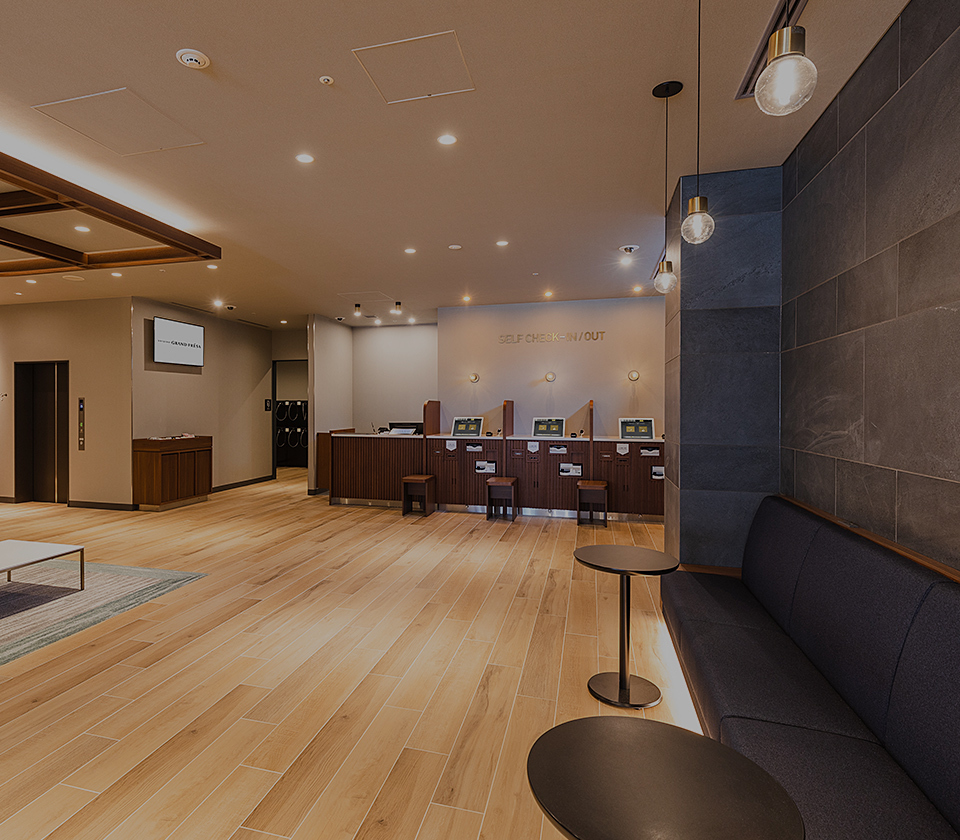 SOTETSU GRAND FRESA KUMAMOTO

We accept cashless payments only.

- credit card or QR code payments.

(We do not accept cash payments.)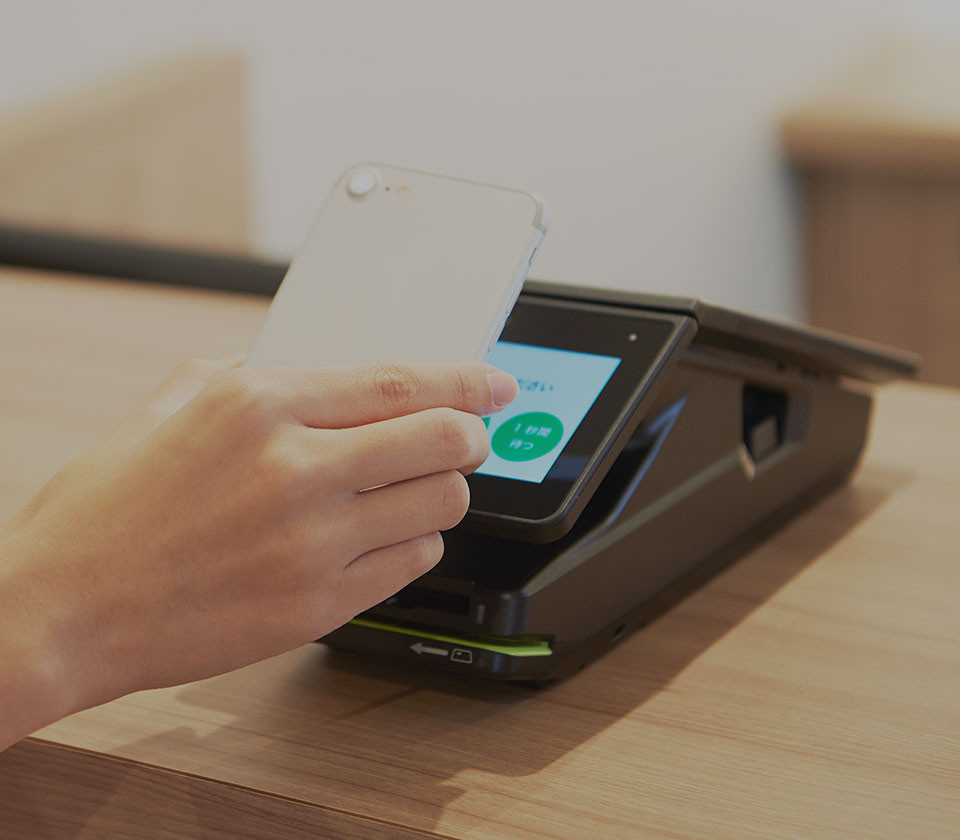 We accept cashless payments only.

- credit card or QR code payments.

(We do not accept cash payments.)

Smartphone as a room key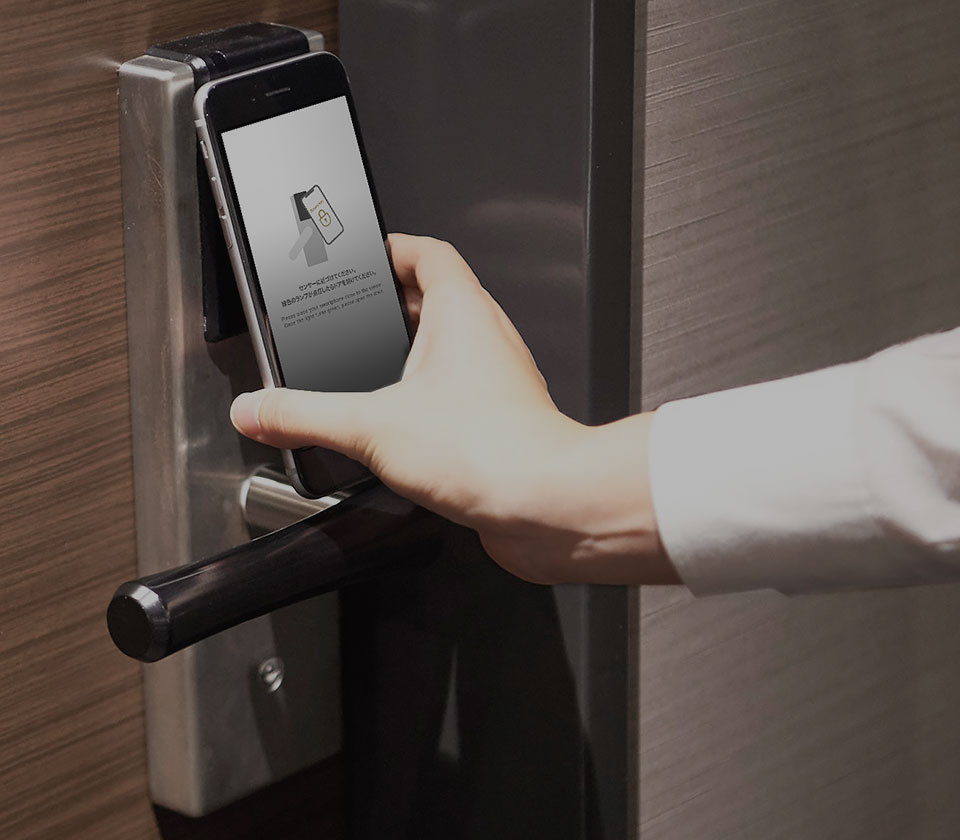 Smartphone as a room key

4-minute walk from Karashimacho Station on the Kumamoto City Tram, perfect for sightseeing in Kumamoto City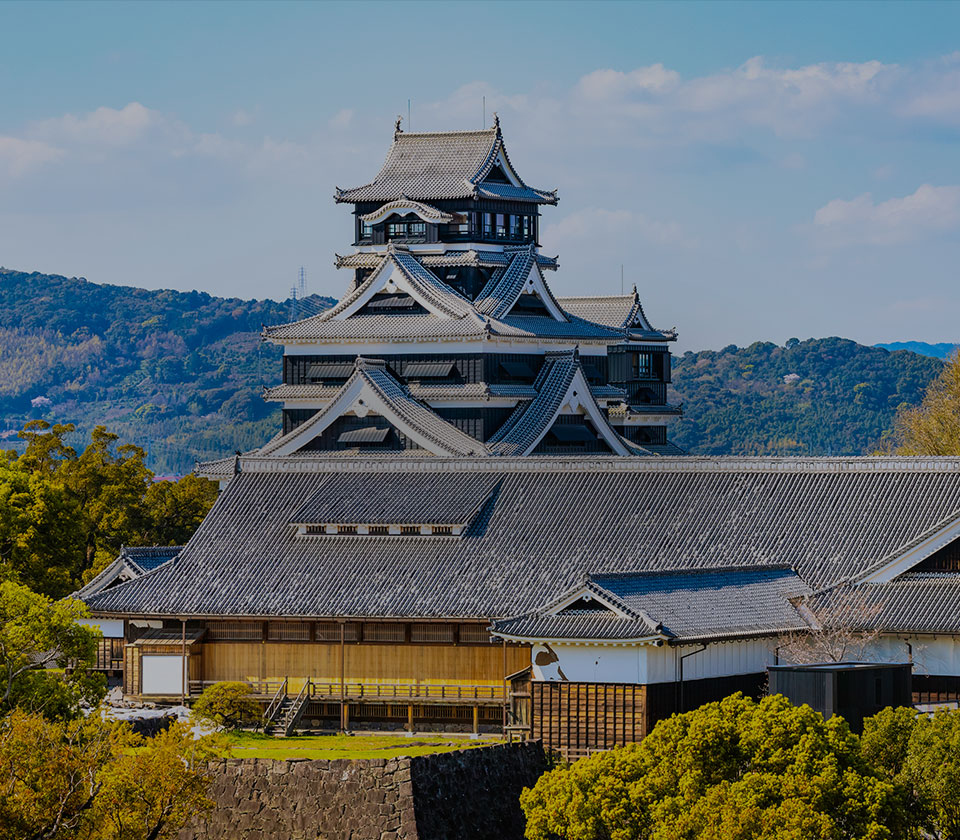 4-minute walk from Karashimacho Station on the Kumamoto City Tram, perfect for sightseeing in Kumamoto City
SOTETSU GRAND FRESA KUMAMOTO
We only accept the follows for payment.
CLOSE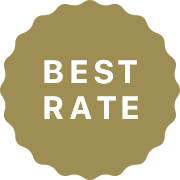 Book Now / Search
Book a hotel

Book hotel + flight

Change, cancel or confirm booking
※Please contact the hotel directly for same-day reservations after 12:00 am.
Change, cancel or confirm booking

SOTETSU HOTELS Membership Program.
Six SOTETSU GRAND FRESA KUMAMOTO Highlights
01

ACCESS

A 4 minute walk from Karashimacho Station on the Kumamoto City Tram
A 6 minute walk from the Kumamoto Sakuramachi Bus Terminal on the Airport Limousine Bus
Click here for details.

02

AMENITY

Bath additives, facial cleansers, tea bags, etc., are available for your convenience.
Click here for details.

03

WATER

The purification system 'Ryosui Kobo' has been installed. All water available in the hotel, including guest room washstands, showers, and toilets, is clean and safe.
Click here for details.

04

FABRIC

Pajamas are made with a comfortable waffle fabric.

05

SMARTPHONE KEY

You can unlock your room with your smartphone.

06
ROOMS

Guest rooms feature beds by Serta, the No.1 selling bed in the U.S., and are equipped with air purifier with humidifying function, and the Ryosui Kobo water purification system. We offer a wide variety of guest rooms, including compact Double and Connecting Rooms.

FACILITIES & SERVICES

Beginning with our lobby that has a relaxing atmosphere, we offer a full range of facilities, including self-check-in and check-out terminals, self-service cloakroom, vending machines, coin-operated laundry, and microwave ovens.

BREAKFAST

We offer a Japanese-Western buffet with dishes that generously use ingredients from Kumamoto. The hotel takes pride in this breakfast fare that lets guests enjoy the comfort food of Kumamoto, including horse meat dishes, karashi renkon (lotus roots stuffed with hot mustard), and Taipien (vermicelli soup) during breakfast.
HOTEL INFORMATION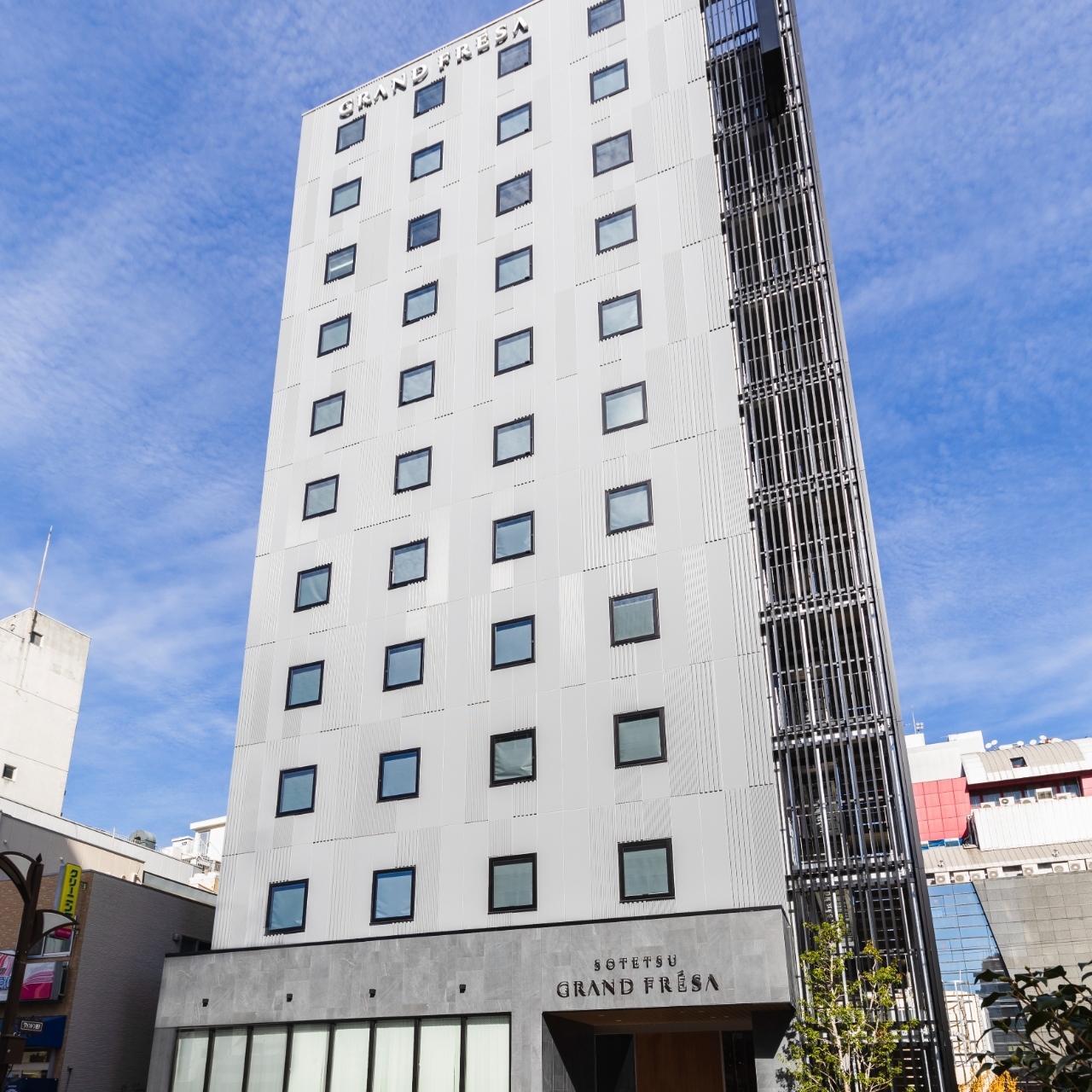 SOTETSU GRAND FRESA KUMAMOTO
Address
2-2-23 Shimotori, Chuo-ku, Kumamoto-shi,
Kumamoto, 860-0807 Japan 
TEL / FAX
TEL:(+81) 96-353-0203 /
FAX:(+81) 96-353-0204
Access Information

A 4 minute walk from Karashimacho Station on the Kumamoto City Tram

A 6 minute walk from the Kumamoto Sakuramachi Bus Terminal on the Airport Limousine Bus

Parking spaces
This hotel does not have parking spaces. Please use the nearby carpark.
Information on parking lots.
Check-in / Check-out
SOTETSU HOTELS CLUB members 14:00 / 12:00
Non-members 15:00 / 11:00
Rooms
247
Payment methods
Credit cards accepted:
QR code payment accepted:
*We accept cashless payments only. (We do not accept cash payments.)
Internet access available
Wi-Fi available in all rooms
SOTETSU HOTELS CLUB Hotel Original Benefits
Receive "Karashi Renkon Chips" as a Gift
For each guest, we are giving away Karashi Renkon Chips, a snack that truly recreates the local specialty of Kumamoto, Karashi Renkon (deep-fried lotus root filled with Japanese mustard and miso paste).
*We offer one packet per stay.
*It has a spiciness unique to Japanese mustard. Please be careful when giving it to small children.
*Guests on day-use plan cannot avail of this benefit. Cancellation is free of charge so you need not worry even if your schedule has not yet been decided
Normally, the cancellation fee on the day of stay is 80% of the room rate, but for members only, the cancellation on the day of stay will also be free.
For no-show, we will charge you 100% cancellation fee.
*You will enjoy the benefits of the membership program if you book through the official website, official app, and by phone.
*Please note that changes may invitably be made without prior notice.
SOTETSU HOTELS CLUB
Great Value Cashback Membership Program
Numerous Benefits!